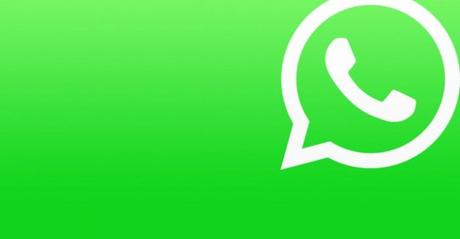 WhatsApp has over 900 million monthly active users, which makes it one of the most popular mobile messaging applications. It's available for smartphones running on Windows Phone, BlackBerry 10, Android, iOS and Symbian, and has a web client for computers.
Today we're going to talk about the latest WhatsApp BETA version for Symbian S60 smartphones such as Nokia Belle. The WhatsApp 2.12.287 is the latest BETA version of this application for Symbian S60 and now it can be downloaded from the internet. The new version of the application doesn't come with new features, but instead it fixes some bugs that the developers have found or users have reported. In addition, the developers have improved the application's stability, which means that you the application will no longer crash.
The WhatsApp 2.12.287 SIS (installation) comes with 7 modified files which are related to libraries and the executable file. The new WhatsApp application has some racial emojis, but these have not been enabled yet by the developers, but we will most likely see them sometime in a future update.
WhatsApp 2.12.287: How To Install On Your Nokia Smartphone
First of all, you will need to uninstall the current WhatsApp application from your Nokia device. After that, you will have to open the browser on your smartphone and head to whatsapp.com/nokia. Here, you will notice a big "Download Now" button that you will need to select in order to download the WhatsApp 2.12.287 SIS file to your Nokia smartphone.
Once the download is complete, install the WhatsApp 2.12.287 on your Nokia smartphone. Finally, open the latest WhatsApp BETA on your Nokia smartphone device and use your mobile phone number to get verified, in order to log into your WhatsApp account.
Have you tested out the latest WhatsApp BETA on your Nokia smartphone? Tell us your thoughts about it!