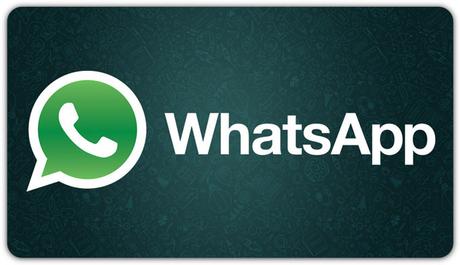 The new beta version of WhatsApp for Android is now available on the official website, but unfortunately, it doesn't bring any new features, only an improved performance, but we're pretty sure that the developers have been working on some features that haven't been activated yet. One of the features that have been implemented recently will allow the users to share documents.
WhatsApp 2.12.376 beta version has a size that has been increased by 522 KB, which means that no files have been deleted, but it seems that 269 files have been modified, being related to Google Drive, not to share documents, while a new icon has been added and it's called "permission_storage .png ". Also, the developers have optimized icons emojis categories and have fixed many bugs that have been found on the previous update.
In order to install the new beta version of WhatsApp, you will need to go to the official website, where you'll see the Download Button. But, first, you'll need to enable the Unknown Sources box, by going to your phone's Menu> Settings> Security and checking the box in front of it. Only by doing this, you will be able to install applications which are downloaded from third party sources, not from the Google Play Store. So, if you don't trust the new beta versions and want to install the latest stable version, go to the Google Play store and download WhatsApp 2.12.367.
Since this is a beta version, it may come with some errors and bugs, so in case you find any issues, feel free to report them to the developers and they'll fix them as soon as possible. And we all know that they're working against time, in order to make WhatsApp more and more attractive to the users. In the past months, the application has went through drastic changes, receiving lots of useful features such as Voice Calling, the ability to store chats on the cloud, plus new emoji characters, an overhauled Material Design etc.