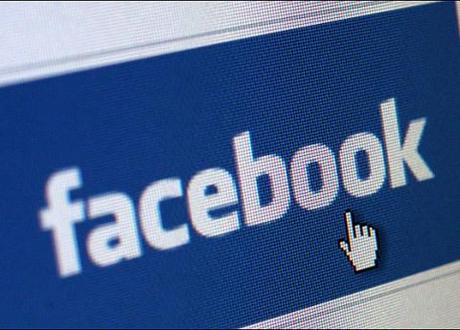 Facebook: Making changes
The background
Social networking behemoth Facebook has made a few changes recently. Some, such as the ability to edit comments, have received a warm welcome. But the great email switcheroo of June 2012 has proved considerably less popular. Here's the lowdown on the latest developments.
Users can edit comments
Facebook users will soon be able to edit their comments, according to The Next Web – and not a moment too soon: "There's nothing worse than making a typo when you've just left the 'perfect' comment on someone's Facebook status update," wrote Drew Olanoff. The social networking giant is rolling out the feature in June, and the editing facility won't just apply to comments made after the change: "You can go back and edit your comments any time, even all of your historic comments on existing status messages and the like," Olanoff reported.
You now have a Facebook email address
Facebook has been quietly changing users' default email addresses to an @facebook.com address. Commentators are displeased.  "Who uses Facebook messages as their primary email address? Nobody. So it doesn't deserve the primary spot," complained Rebecca Greenfield at The Atlantic Wire. Jesse Singal pointed out at The Daily Beast that most Facebook users seem to have been unaware of the planned switch: "What is clear is that Facebook took a rather basic piece of personal information and changed it without users' consent." But don't worry, you can change your email address back; CNET explains how.
Find Friends Nearby is history
Facebook has ditched a feature that allowed smartphone users to use GPS to find friends in their physical location. Branded a "stalking app" by some bloggers, the Find Friends Nearby, also known as Friendshake, app, has disappeared – for now. "The site now claims the feature was under test," reported The Daily Mail.