source: trekamerica
It's no secret that I love to travel; whether it's jetting off somewhere sunny for a week long holiday, a short city break in Europe or taking a road trip to go and see one of my favorite bands. I'm pretty low maintenance and I don't need to pack a lot when we go away. Even when my boyfriend and I went to Berlin in December we shared a case!
Wherever I'm going, I always take my DSLR. I love photography and like to capture the memories from a new place to look back on later. Since I've recently started a YouTube channel for Hello Freckles, I'd also be using my camera to make vlogs since it's so easy to implement a little bit of filming into your trip and it's another great way to look back on what you did.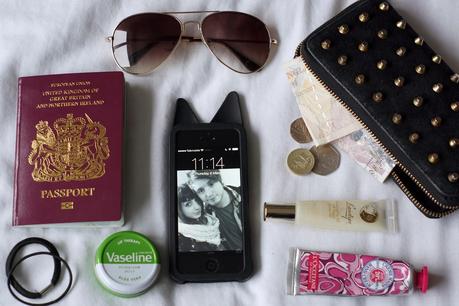 It's important to include the essentials, especially if you're going abroad when there's more to consider like getting money changed, travel sized items, plug adapters, suncream etc.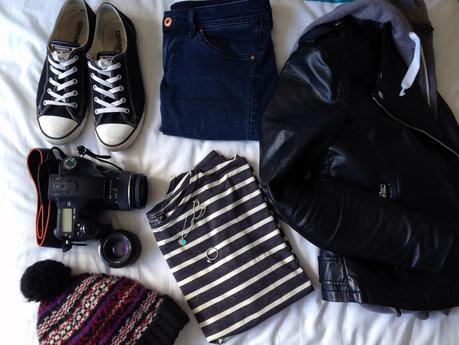 In terms of outfit, I'd take something comfortable that I can layer up if I need to. A tee, hoody and leather jacket is pretty much a staple with jeans for me. It's casual enough for the day and works well for the evening if we're going to a gig, or I can dress it up with some nice flats or heeled boots if we're going for a meal somewhere nice.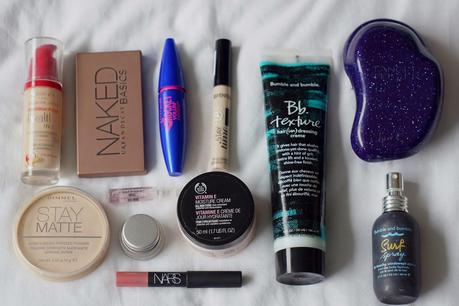 For hair and makeup, I'd keep things simple and take the basics. If I'm out all day I don't want to be constantly checking and topping up my lipstick in a mirror, I want to be out exploring a new city or taking in the view in the countryside. Bumble and Bumble Texture (un)dressing crème and their surf spray are great to add texture and grit to my hair, giving me that done yet undone look.
I can't talk about weekends away without showing you some of the places I've visited recently.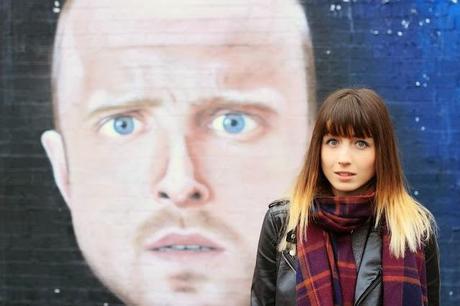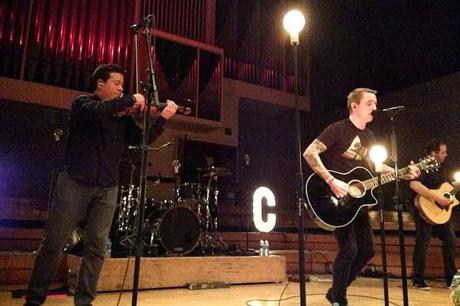 Manchester - We went to see Yellowcard for the second time and found the Breaking Bad street art, making me one very happy little lady!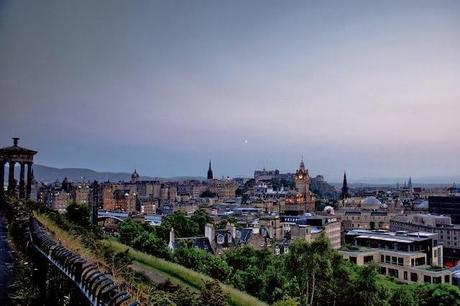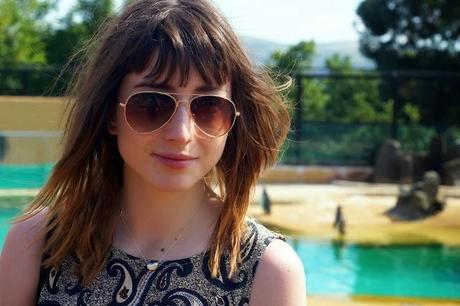 Edinburgh - The first place Andrew and I went for a weekend away. Beautiful city and I loved seeing the pandas and the penguins in the zoo, I also remember having really bad hayfever that weekend too but I battled through it!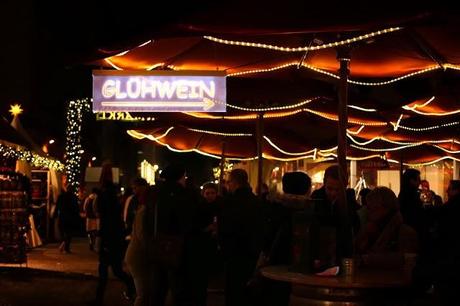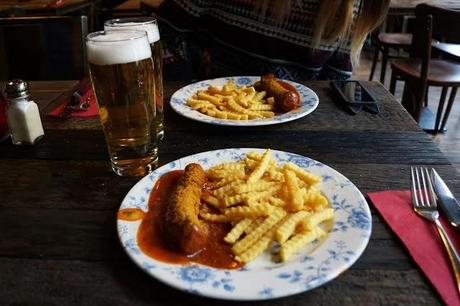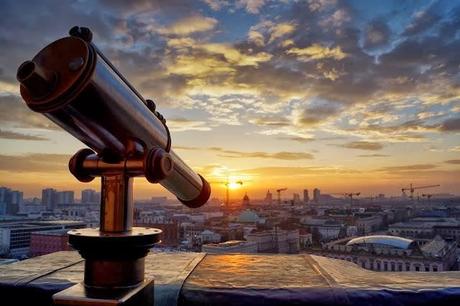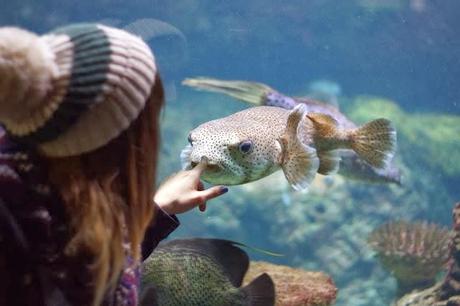 Berlin - Amazing city to visit and the best birthday present I could have received. I loved the atmosphere around the Christmas markets, trying currywurst, watching the sunset from the top of the cathedral and going to a huge aquarium (as well as everything else we packed into our trip)
Writing this post has definitely given me itchy feet and now I really want to visit a new city! Maybe I'll look at booking a city break as a treat when all my dissertation work has been submitted. I'll keep you posted!

What would you pack for a weekend away?You can follow me on Bloglovin | Twitter | Facebook | Instagram | YouTubeThis blog post is an entry for Trek America's #Blog4Trek competition

with the question 'What Would You Pack For A Weekend Away?'Find out about the competition here to win a 2 week trip around America!