… BUDDY!?!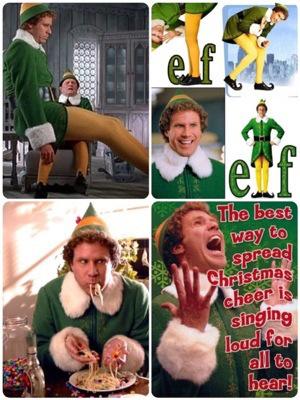 My absolute favorite Christmas movie of ALL time turned 10 years old this year and I'm still completely OBSESSED!
Buddy the Elf changed my life forever and I would be remiss if I didn't pay proper homage.
In celebration of Elf turning 10… Here are 10 peeks into my personal movie watching experience:
1. I literally gag every time see the spaghetti, soda, and syrup scene. (ugh)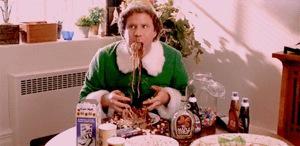 2. I am always surprised when Buddy gets hit by the car in NYC.– no matter how many times I see it.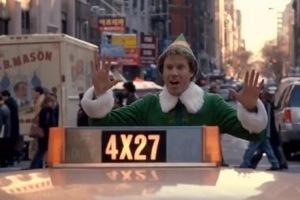 3. Buddy's ride (via split) up the escalator literally cracks me up! (I imagine being an onlooker!)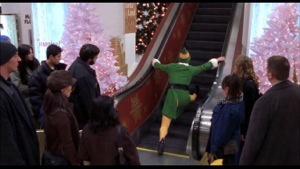 4. The pain on dad's face during this scene… #priceless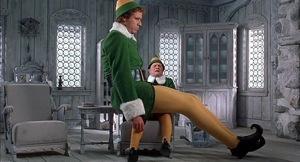 5. "It looks like a Christmas Tree!"– I would literally kill him right then and there on that elevator! (that's just brutal)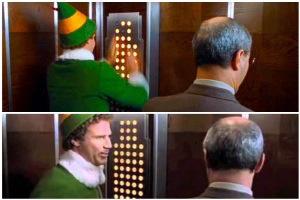 6. The raccoon attack.– nuff said!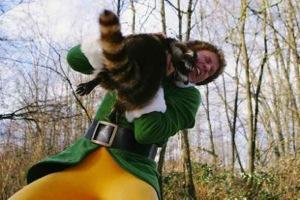 7. Buddy's running start to "put the star on the Christmas tree" is EVERYTHING!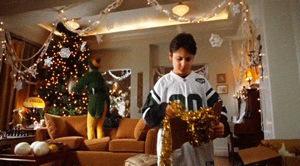 8. I kinda' love Ralphie's cameo! The actor who played Ralphie in A Christmas Story (another Christmas great) makes a cameo as an elf in the film and it's cute.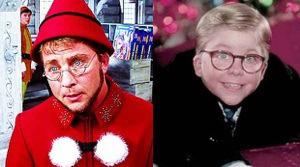 9. "You sit in a throne of lies." Buddy's Santa confrontation makes me happy!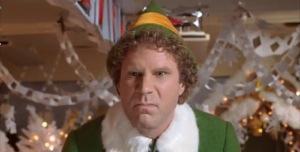 10. The "angry elf" scene and takedown is rich!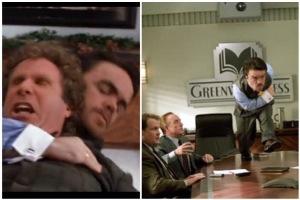 I could go on because this one is fully loaded– but as promised, I'll stop at 10!
Happy 10 years of making the Christmas season joyful and triumphant Buddy!

Photo Credit: New Line Cinema/Pinterest
Related articles