Website Hosting: Standard Shared Hosting vs. VPS
This is one of the more common questions we get asked, especially when a website "falls over" and the solution for many lower grade / cheaper hosting providers is "your need to upgrade to a VPS".
So, do you really need a VPS, or will shared hosting do?
In this article we compare these two common hosting options for photographers and discuss under which scenarios you're most likely to be better suited to one or the other.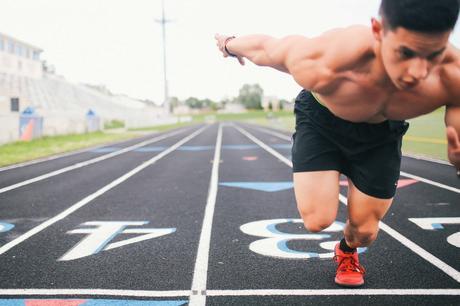 What is a VPS?
A VPS, or Virtual Private Server, is a "virtual dedicated server" within a shared hosting environment – in essence it is shared hosting on steroids. It has aspects of both shared hosting and dedicated servers technically speaking.
Generally several VPS's will run on a dedicated server or set of servers, each VPS is guaranteed access to a given amount of RAM and Storage as well as bandwidth. Typically VPS's are much less congested than shared hosting environments and are used for larger websites requiring more computing power or more storage space.
VPS whilst starting off affordable can quickly escalate in cost, I always recommend talking to a hosting expert about your requirements. If you need some help or advice tweet @swbroadband (cloudabove, our hosts).
What is Shared Hosting?
Shared Hosting or "standard hosting" is the term used by web hosts to mean their normal hosting solutions, where they host most websites. Generally you'll get full access to a control panel, for example cPanel, to allow you full control of the site from databases to email setup.
Shared hosting tends to be cheaper as it's optimised for the many websites. However on some larger hosts (the big names) this can mean that many websites on shared hosting can slow the hosting down and your websites too, especially if your website has large files in big numbers (that means us photographers) – so best to avoid the big names.
Shared Hosting tends to be cheaper than a VPS, CloudAbove web hosting starts at £12 a year for a small website and if you've a big website it's only £120!
Do You Really Need a VPS for Your Web Hosting?
We spoke with our hosting provider CloudAbove who pointed us to one of their blog posts which said, in short … unless you meet the below criteria you probably don't need a VPS or the cost associated with it – you're either better with shared hosting with a bit of better configuration or a dedicated / managed solution. So what's the criteria for a VPS?
You run an ecommerce site and need to take credit/debit card payments directly through the store
Your web site has custom software requirements which are not suitable for shared hosting (Magento)
Your site is genuinely high-traffic
You're small-medium developer or business owner with a large client base and need full control
You're storing sensitive information and security is a big concern
So it seems we aren't the only ones skeptical of the real value of just upgrading to a VPS when you hit an issue with your website.
But your site is slow and you've been told you need to upgrade by your web hosting provider? 
Really without digging into your website there could be any number of reasons for why your website is slow or not responding quickly, the most likely culprits in our experience are large image files (particularly of portfolio websites) and not using CDN's, both of which we've spoke about in our need for speed article. But here is a quick run down of what you can run through to optimise your website before you pay out extra for that upgrade you may not need.
Reduce Image Size (Dimension and Filesize)
Use a CDN to deliver your images
Use a caching plugin such as WP Super Cache if you are on WordPress
Remove plugins you no longer use
Replace multiple plugins with a single plugin to do all of their jobs (1 plugin to do the job of 3)
Run your site through google page speed (see the need for speed blog)
Always Contact an SEO Consultant or another Hosting Provider to talk things through.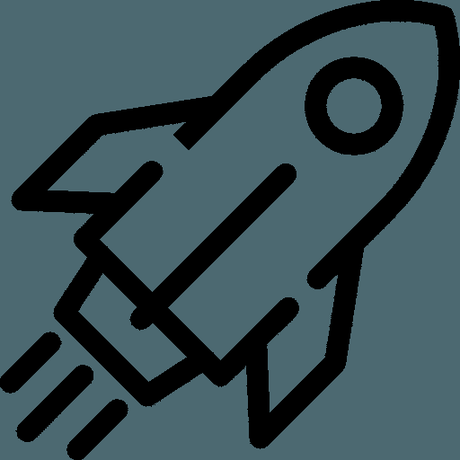 Original SEO Content by SEO Andy @ What Web Hosting Do I Really Need?