I don't know about you, but I have a slew of weddings to attend in the upcoming days—and months, which has made me think a lot about what to wear. It seems like an easy task—just slip on a dress, put on some jewelry, grab a matching clutch and voila!–but I think we can all agree that it's not such an easy task. You want to look nice and impress, but not SO swoon-worthy that you outshine the bride or bridesmaids. Here's a list of the do's and don'ts to avoid making any regretful choices.
Don'ts:
If the wedding is outdoors on the grass or beach, skip the sky high heels and opt for platforms or pretty flats and you won't make a track of holes.
Avoid attention-grabbing textures: shiny satin, wowing sparkles and glitter, garish colors that make you pop out from a crowd like neon green
Avoid gowns that are floor-length (unless the wedding is held at an extra-fancy venue).
Hold off on jewelry layering and the bling-bling that makes people do a double take.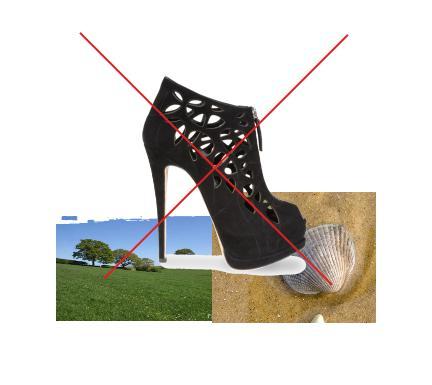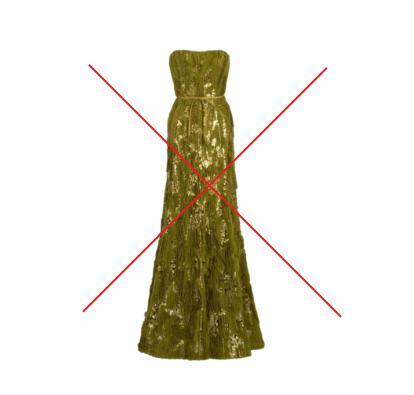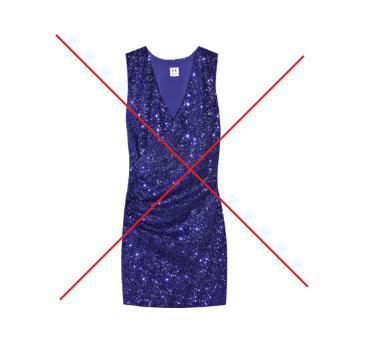 Do's: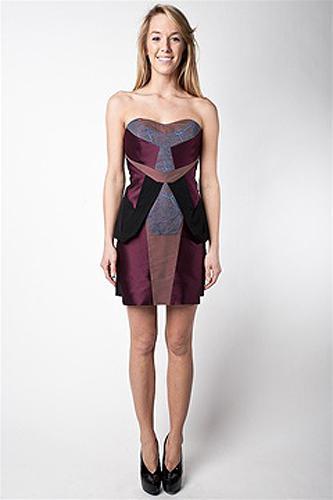 Short strapless dress with muted colors, yet still fun and stylish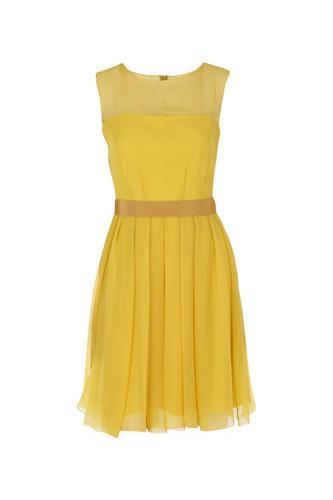 Perfect for an outdoor wedding---fun, fresh and not too over-the-top bright makes it wearable.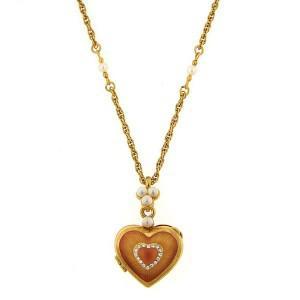 Elegant, flirty and stylish without being too gaudy--the factors to look at when choosing your jewelry
Check out our bridal site for a selection of vintage evening wear jewelry styles!