Since it's almost december - the ultimate party month - I have lots of shopping inspiration for you!

1. Leather zip top grab clutch, €352. Pyramid lock envelope clutch, €203. Envelope laptop case in faux croc effect €20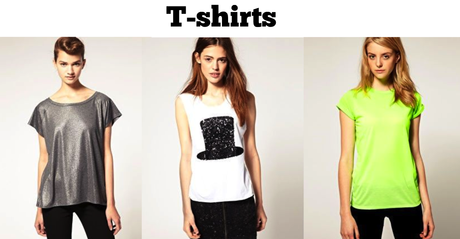 1. Metallic t-shirt, €202. Top with sequin hat print, €183. T-shirt in neon, €12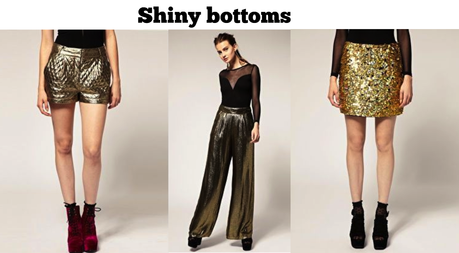 1. Revive gold quilted shorts, €402. Revive palazzo trousers in gold metallic jacquard, €653. Revive mini skirt in gold sequins, €75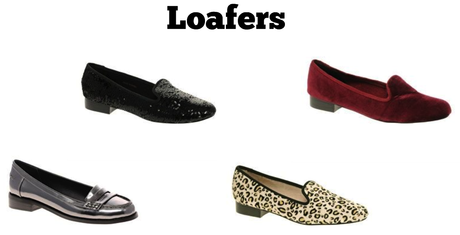 1. Leo sequin slipper, €352. Leo velvet slipper shoes, €353. Mars loafer shoes, €284. Leo slipper shoes in leopard, €50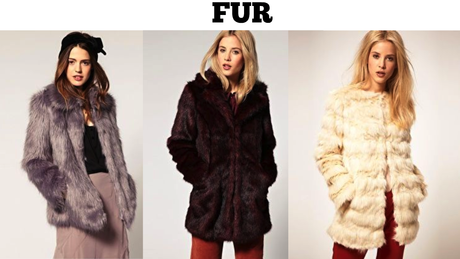 1. Faux fur coat with round collar, €852. Faux fur coat with lapel, €853. Stripe faux fur coat, €90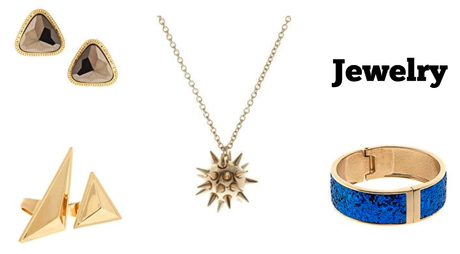 1. Faceted stone triangle stud earrings, €102. Spike ball necklace, €123. Pack of 2 spike rings, €124. Glitter cuff bracelet, €18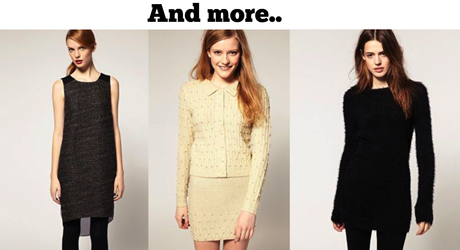 1. White boucle panel dress, €552. Cardigan with pearl detail, €603. Fluffy knitted jumper dress, €45
I've selected the ultimate (and budget friendly) december items from my alltime favorite webshop: ASOSAnd guess what, all the items in this post are 25% off right now!To shop, simply click HERE.  If you see something you like, just copy-paste the name of the item in this post in the searchbar on the website, and you'll find it!Be quick, because the 25% offer is only for limited time!Happy shopping!
CLICK HERE TO SHOP!