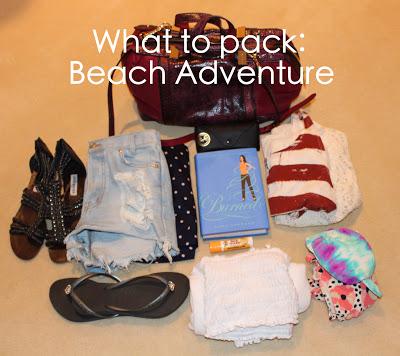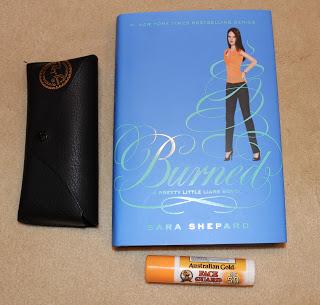 Miscellaneous Items: I would recommend throwing a good read into your bag just in case you get sick of listening to music on the book. I am going to Mexico for Christmas break, and I know "Burned" from the Pretty Little Liars series will be with me 24-7! In addition, to shield your eyes from the sun, don't forget to add some sunglasses! I have done this before, and let's just say it isn't fun- trust me. Most important of all, whether you like it or not, you need to bring sunscreen. Although you may enjoy not applying it during the trip, you especially won't like applying aloe vera to your sunburned skin afterward.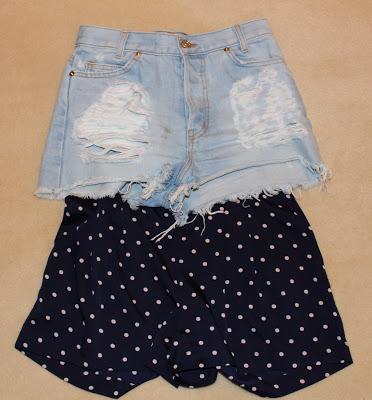 2-3 Pairs of Shorts: Instead of trying to look like you just got off the runway, bringing a couple pairs of shorts to throw on are ideal. I personally would bring a couple pairs of basic jean shorts and a dressy pair for special dinners.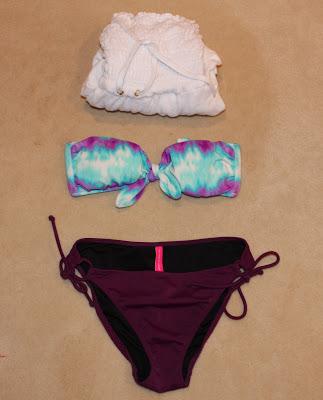 Swim Essentials: The amount of swimsuits you bring depends on the length of your trip, but a basic one week vacation only requires about 2-3 swimsuits. In addition, you can't forget to pack a swimsuit coverup to throw on after splashing in the water.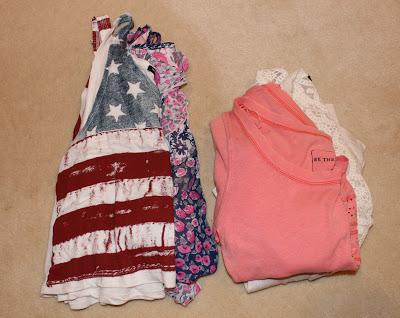 Several Tops: Typically on beach vacations you are more inclined to want to just throw on a top and go. I recommend bringing 4-5 (depending on vacation length) basic tanks/shirts and one long sleeve and cardigan for those unexpected chilly nights.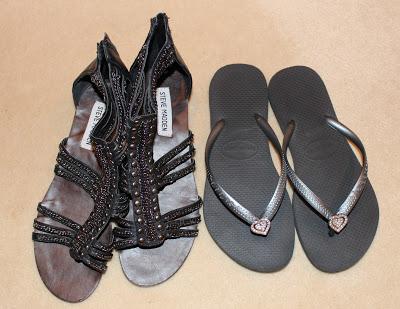 Two Pairs of Flip-Flops: These two items are self-explanatory. When you are going to the beach, flip-flops will allow you to avoid that "sand in my shoes" feeling. Bringing fancier sandals like gladiators is optional, but definitely something to bring for going out to dinner.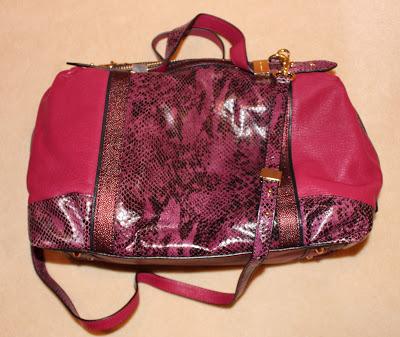 The Carry All: Well, you of course need something to carry everything in! I love this duffle from Juicy Couture because of how spacious it is. For my winter vacation, I will probably use this as my carry on for my computer and other frivolous things, but I could easily use it as a main bag for shorter trips. 
Obviously the items above aren't everything I am packing on my trip, but I just thought I would share my essentials with you. If you can think of anything I forgot, please leave it in the comments!
Bloglovin'
 :: 
Facebook