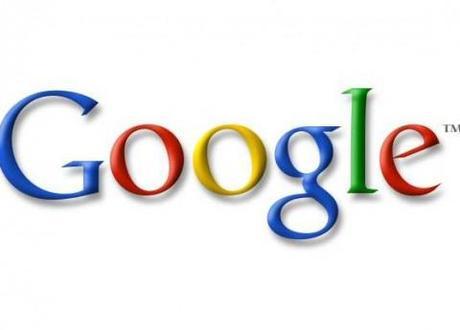 Google: About to launch a tablet
The background
The technology rumor mill is in overdrive again, as website Gizmodo Australia claims that it's seen documents that explain exactly what Google's new Android tablet will look like and how much it's gong to cost.
The search engine giant's entree in the tablet stakes is expected to be unveiled during Google's upcoming three-day I/O Conference in San Francisco. Gizmodo says that the new Nexus 7 will run Jelly Bean, a new version of Android, was co-developed with Asus, and will set you back $199 for the 8GB and $249 for the 16GB.  Gizmodo added the caveat: "Of course, this could all prove to be an elaborate fake."
It will be fighting its corner against Apple's iOS6, Microsoft's Surface and Windows Phone 8. The critical consensus is that it will be a cheap, low-end rival to Amazon's Kindle Fire, but that it may struggle to keep up with the iPad.
"Google will be showing a device that won't compete well with [ Microsoft] Surface tablets, or the Asus Transformer … In my opinion, Google needs to go the high road and show a killer tablet in order to stimulate the market. A low-end device just won't build the excitement they need," said Jack Gold, an analyst at J Gold Associates, quoted on PC Advisor.
What are the specifications?
If you're into the techy specs, Gizmodo gave the rundown: a "7-inch, Nexus-branded tablet called the Nexus 7. According to the leak, it's built by Asus, with a 1.3Ghz quad-core Tegra 3 processor, GeForce 12-core GPU and 1GB of RAM with two different storage variants: 8GB and 16GB." It'll also have a screen resolution of 1280 x 800, a 1.2 megapixel camera, and nine hours of battery time. It won't have Bluetooth or a 3G chip, though, reported PCWorld.
Should we care?
Shane Richmond on The Telegraph said that products launched at Google's conference aren't always hits. Remember Google Wave? Thought not. Or how about Google TV, which has "struggled in the US"?
Apps are what matter; it's Google's chance to shine
Brook Crothers on Cnet said that the iPad has got more apps – which is what people want.  However, Raymond Wong on Dvice said now is the right time for Google to "jump in" and show all those other tech companies what for.