DAY 2Some -ings to do at Gigantes
HikingTake a walk around the island.When you step out of the inn turn left and follow the road until you get to this dirt path.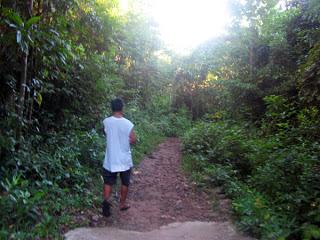 Or if you're too lazy to walk, take a motorcycle.When you reach the end of the concrete path, start walking.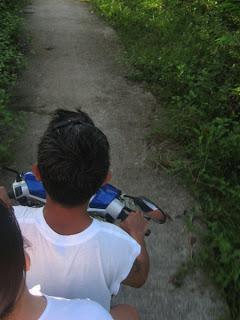 SpottingWhile taking a walk, spot some unusual things... like this squid trap.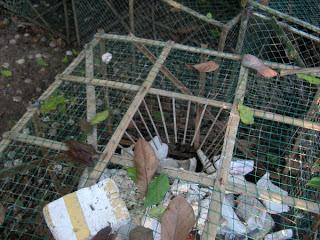 Keep your eyes peeled.After five minutes of following the dirt path, you will see a rusty gate on your right and a lighthouse beyond.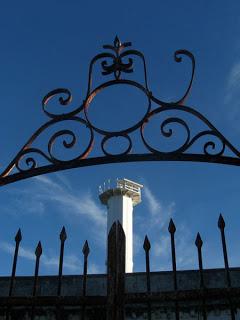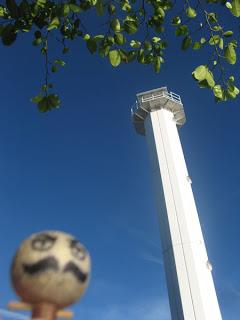 TrespassingSorry, you can't enter thru the gate. Go round back. Peer thru the windows and scare yourself. (Best to do this at night.)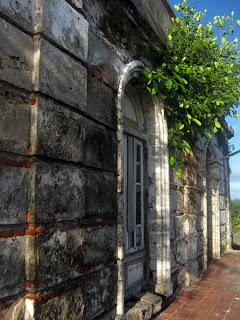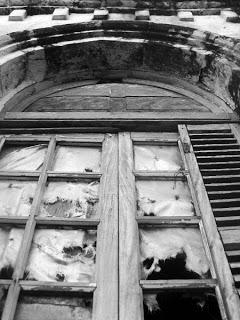 ClimbingClimb the lighthouse's four (or was that five?) flights of steep stairs.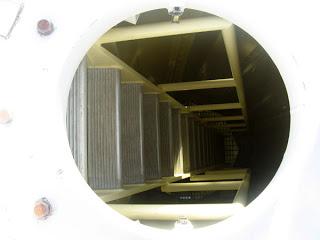 But first, ask the three-feet tall key keeper to unlock the lighthouse door.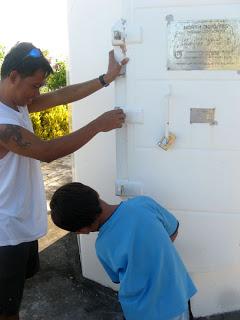 Joefer (in white) and the key keeper (in blue)Donations for the key keeper are appreciated.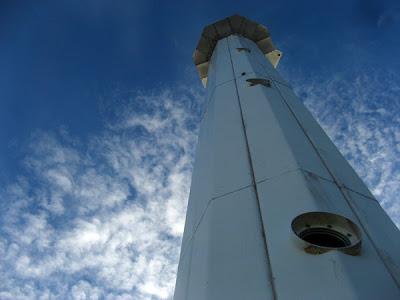 When y

ou reach the top, enjoy the view.Look left. Look right.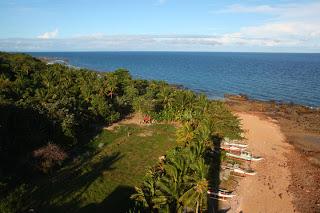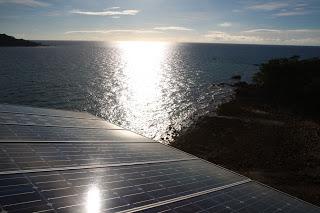 Look down. Look around.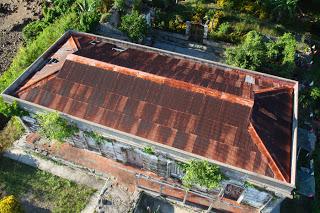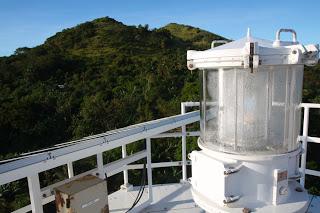 Look close. Look far.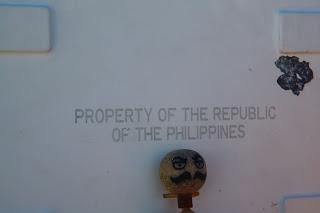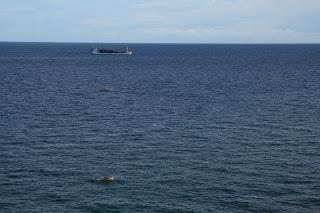 HoppingRent a boat for Php 1800 for up to 3 pax (Php 2000 for 4-6 pax)...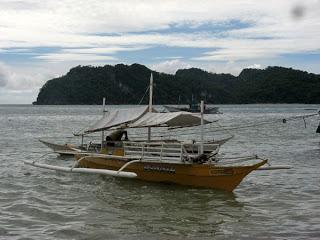 ...and hop from one island to another. There are ten islands after all.
Allocate two days if you want to visit all the islands of Gigantes.
Because we only had a day to island hop, these are the places we visited:
Bantigue Sandbar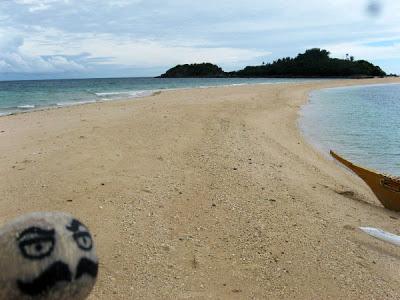 Tinagong Dagat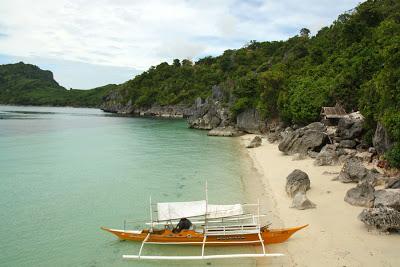 Antonia Beach
Entrance fee of Php 20 is collected on this beach.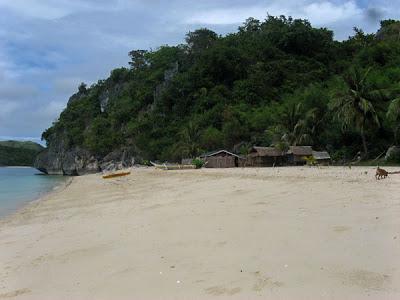 Tangke
Tangke means tank. The water in here rises and falls with the tide.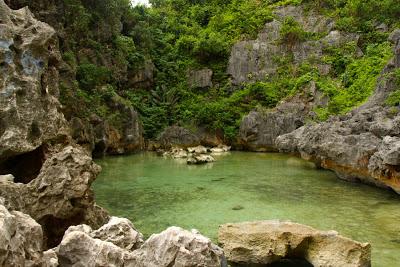 To get to Tangke, be brave enough to jump from the boat to the rock.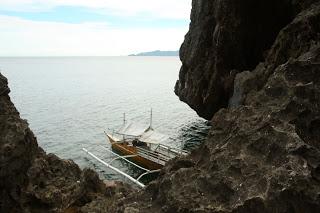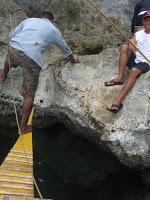 Cabuga
w
Gamay Island
Donations

for

the caretaker are most welcome.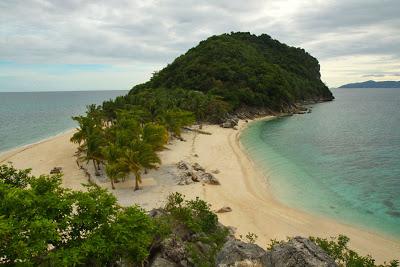 SnorkelingGrab your mask and spy on the sea creatures at Antonia.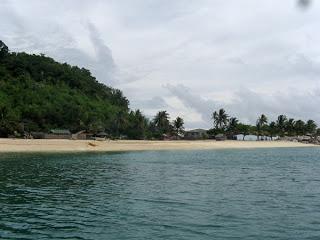 Watching


Look

for monkeys around Tangke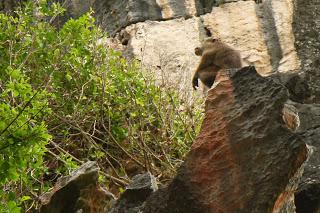 SwimmingSwim in the beach of every island you visit.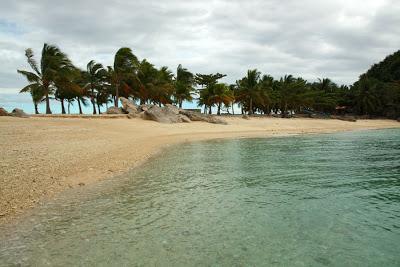 JumpingEnter the cave (pay Php 20) in Antonia...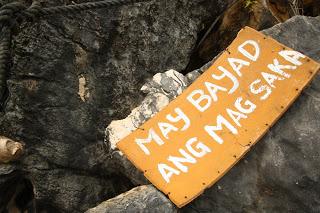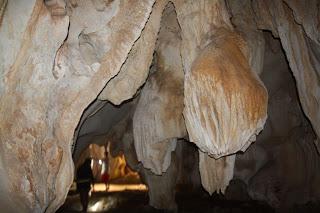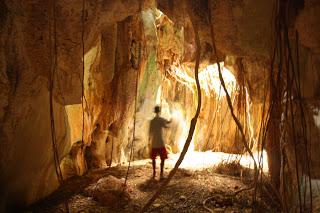 ...and jump into the water on the other side.Only if the tide is high.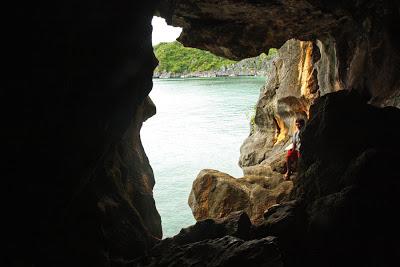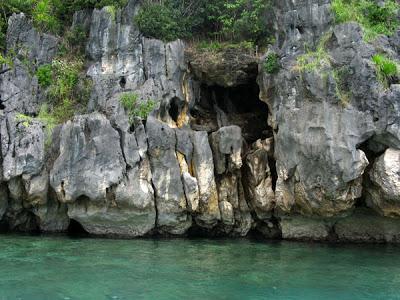 CavingGo visit the cave in Gigantes Norte (Php 200 for a guide).
With that comes hiking, slipping, crouching, crawling

, and sweating

. Bring a headlamp and wear proper footwear.
Short legs and fear of slipping might be a problem. There are no ropes and harnesses.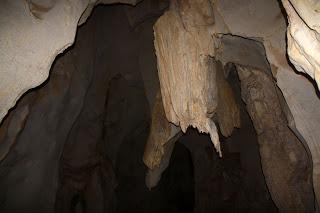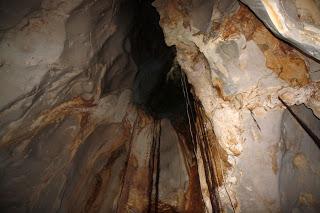 StaringStare in awe at mountains and mountains of scallop shells.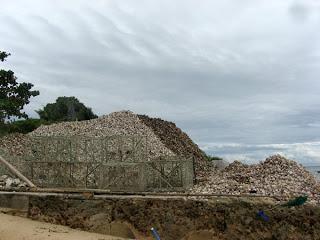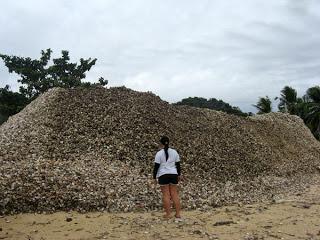 Hunting
Go

look for bones.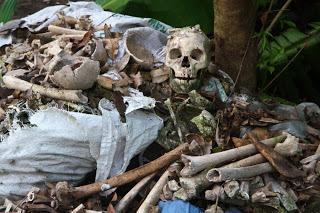 SpendingHere's how Gigantes bore a gigantic hole thru my pocket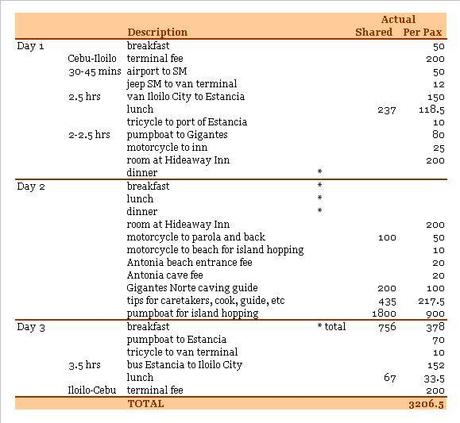 If you scrutinize this list you might find something missing... the fare from the bus terminal to the airport. We called upon some relatives who kindly drove us to the airport. Vans from SM to airport are available and will cost Php 70.
Islas de Gigantes in two parts:
Going to and Eating in Islas de Gigantes
What to Do in Islas de Gigantes (you're here!)