You hardly keep your car in the garage and may think about converting that extra space into a bedroom. A converted garage will give you additional living space without shelling a lot of cash from your pocket. In an enclosed area in your house, and you're doing just a bit of remodeling. Therefore, your home will be less disrupted, and you can save on the overall construction costs.
However, the potential downside of it is that your neighbors might not be too fond of the idea, and your car might likely suffer from it.
Here are several points to consider when turning your garage into a spare bedroom.
Steps for conversion:
1. Research community rules and restrictions
Do your research first if your neighborhood or community has rules regarding covered car parking. If there are restrictions, you are allowed only to convert a portion of your garage. Make sure to secure building permits and plan before the actual construction takes place. You don't want an ongoing construction to be halted by not securing a permit.
2. Make a plan
Before you start looking for inspiration for possible themes, you must first secure a concrete plan for renovation. How much do you want to spend for the whole project? Will you convert your garage entirely or just a portion of it?
Seek for valuable advice from expert professionals or someone whose opinion you highly trust. If you want to make the project as cost-effective as possible, then you have to make a plan beforehand.
3. Make sure your garage is waterproof
You want this new bedroom to be comfortable as possible, so you can secure a professional to make it damp-proof.
4. Check wiring and plumbing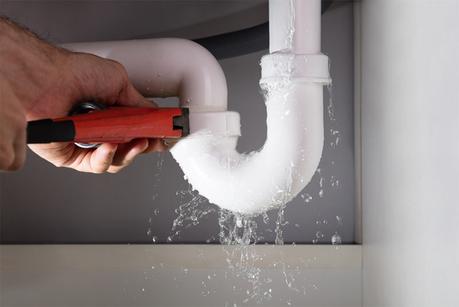 Note that this area before is used as a garage wiring and plumbing are very limited. You might have one light bulb in the entire space. It's best to call your local plumber and electrician to fix the issue. Ask them for possible recommendations and how the wiring and plumbing work will not interfere with the whole design.
5.Consider changing your floor
Previously, you might have cement or brick floors best suited to withstand oil leaks from cars. However, since you're turning your garage into a bedroom, think about a type of flooring that can make you or a guest as comfortable as possible.
6. Start designing
Perhaps, this is the most fun part of the entire project. Unleash your creative streak as you search for inspiration and come up with unique ideas how to turn it into a comfortable living space. There are a lot of DIY projects you can browse through online, and you can apply it to your new extra bedroom.
7. Natural light
Most garages don't usually have windows or doors to let natural light pass through. There are many windows and doors available on the market that might suit your particular taste or a theme that you're vying for.
The Takeaway
Remember, converting your garage into an extra bedroom is a tedious process, but rewarding in the end. For the best prices that are available online for garage doors, openers, and repairs, check out amarr doors online.
About the Author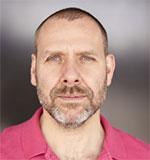 George is a specialist at Shop Garage Door. Working in the industry for over 20+ years he takes pride on helping his clients fulfill their needs when it comes to garage construction. In his spare time, he loves spending time with his family.