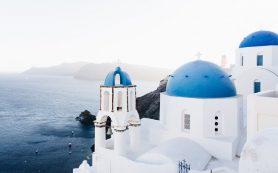 Car rental in Greece is the wisest thing to do if you want to explore the Greek islands with safety and flexibility. Islands in Greece have numerous exotic beaches, traditional settlements and important historical sites. Do you want to travel away from the mass tourism and explore amazing places away from the crowds? Then, rent a car in Greece and start your magnificent journey without having to worry about anything. If you decide to do so, we recommend you considering some significant tips in order to be prepared for everything during your journey in any destination in Greece. Read here the answers to all your questions.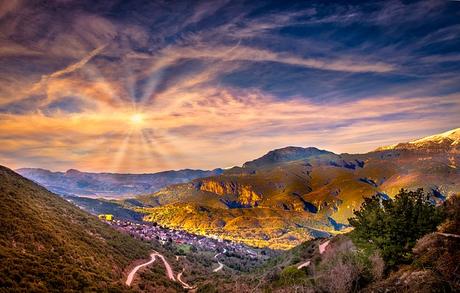 What does insurance include in car rental in Greece?
Car rental includes insurance for Collision Damage Waiver, and credit card driver is required as guarantee. However, full insurance without credit card is available with extra cost, but you must request it from the rental company in time. Both insurance types do not cover damage to glasses and mirrors.
I am 19 years old, can I rent a car in Greece?
An international or European driving license is not the only prerequisite to hire a car in Greece. The driver must be over 21 years old and have the license for minimum 12 months before car rental. For some categories of cars, such as SUVs, the driver must be at least 23 years old.
Can I rent a car without driving license?
Driving license should be either international or national license from an EU state. If you have forgotten your driving license, you don't have any or it is not valid, because it is not recognised, you can still rent the car in your name with your credit card, but a second driver with valid license is obliged to drive.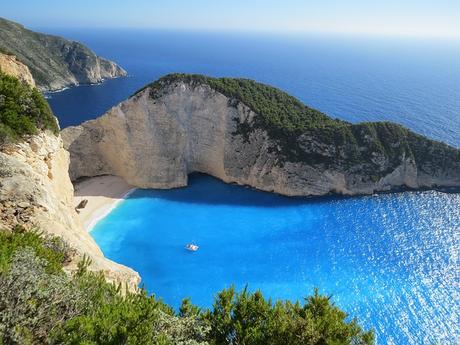 Where can I rent a car in Greece?
There are rental locations in all Greek islands and cities. In large islands, such as Rhodes and Crete, car rental companies have representatives in multiple locations. However, this does not mean you can return your car in a different location. For example, if you have rent the car in Heraklion in Crete, you should return it there and not in Chania. Upon request and with extra charge, you can return it at another location.
Can I book a car online in Greece?
Booking your car online is not only available, but also the best option. Online, you can find many great offers and discounts. Plus, you can pick up the car at the airport or the port without having to wait, as soon as you arrive there.
For more information about online booking, click here.