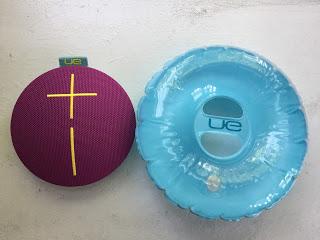 So I'm sitting in Central Park a little over a week ago and it suddenly hit me, "Why don't I do this  more often?"  Could it be due to the fact that the city, of which Central Park is a part of, has become way overcrowded?  Perhaps.  However, siting on that bench watching the rowboats go by reminded me of dating and the impromptu picnics I used to enjoy in the park.  I remembered the ritual of staking out food, packing my biggest towel and having my trusted sketchbook in tow.  Well with all this modern technology, what about the tunes?  Getting your healthy dose of Vitamin D, fresh breezes and summer sights whether by the shore or in the park, music sets the soundtrack for a memorable summer day.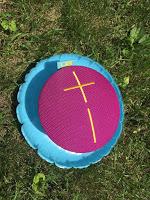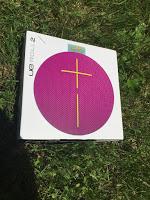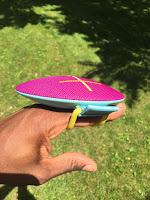 This is why I am so happy I discovered the UE Roll 2, a portable wireless bluetooth speaker.  Not only does this speaker pack bass and full rich sound but it also come equipped with a super durable cording on the back the affix it anywhere like to the front of your bike, to your beach chair's arm, to the strap of your picnic bag or to a fitness apparatus in your gym.  To sweeten the pot, the UE Roll 2 has up to 9 hours of battery life, a 100 foot bluetooth range and comes with an inflatable floatation device just in case you want it to float around the pool...because it's waterproof!!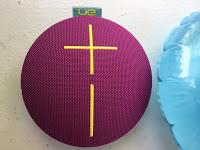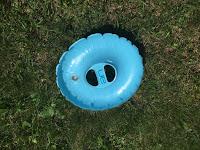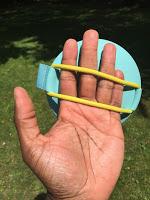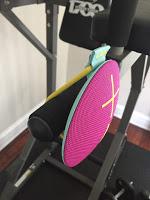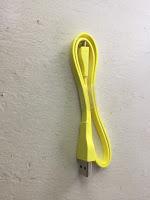 Your handle on summer music just became that much more manageable.  The UE Roll 2 is available now in various fun colors from select retailers like Amazon, Walmart and BestBuy.