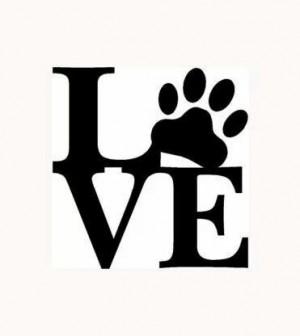 While you're away, your dog spends most of his time snoozing. But during his waking time, he needs items to activate his play mode as well as to help him engage in activities that make him feel safe and comfortable. If he doesn't have appropriate items of his own to keep him entertained, you can bet that he'll be looking at your possessions to meet those needs.
Check out What about Your Puppy When You're in the Office?
One of the first issues to address is whether you will give your new four-legged housemate access to your entire house or only parts of it. If there are certain places that are definitely off-limits to your new dog, make it clear from the start by always closing doors or setting up child safety gates as barriers. As the years go on and you and your pooch understand each other's rules, barriers become less important. But don't underestimate their importance in the beginning.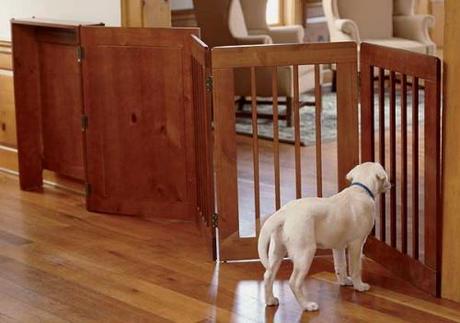 Furniture is an issue that you might as well deal with from the start as well. If you have expensive furniture and you like to entertain at home, realize that your dog will want to share the furniture that you use. That doesn't mean that your furniture will become a furry mess. If your dog has a full run of the house, the best option is to buy an inexpensive couch or easy chair that is fine for your dog to use. Both of your should use it together regularly – for cuddling, watching TV, or just discussing the day's events.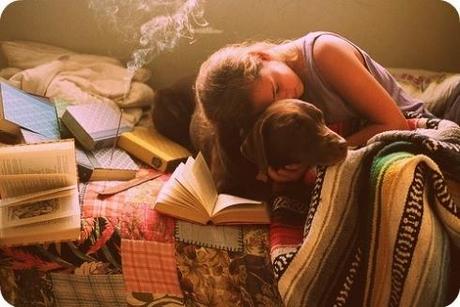 Save the good furniture for when you're entertaining, and over the pet-friendly furniture to another room. When you're at work, your friend will naturally gravitate to the furniture that you share; the expensive furniture will have little or no appeal.
If that fails, go with plan B. Cover your expensive furniture with sheets when you go out, realizing that they become your pet's furniture once you leave and the door is closed. When you come home, simply remove the sheet, fold it, and tuck it out of sight behind the couch, especially when you're expecting company.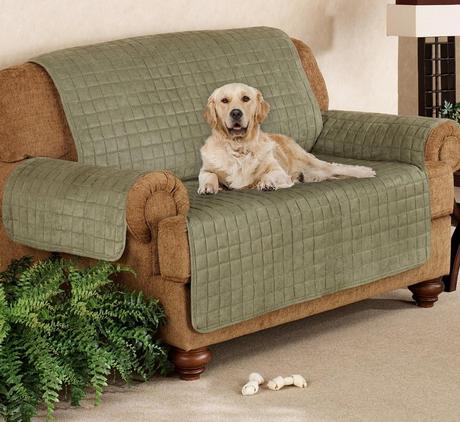 - image source
Consistency is the key. You have to be diligent to always remember to put the sheets on the furniture or be prepared to live with the hairy consequences.