I just realized that Urban Dressing is already on its fifth year since we started at Multiply way back in 2007! Yay! We're 5 years old already! Of course, there were times that UD took a backseat when I enrolled in law school. It's not easy to juggle work and studies. Nevertheless… 5 years! Because of this, we're cooking up more discount, giveaways and the likes! Watch out for that. In the meantime, below are some of our new uploads.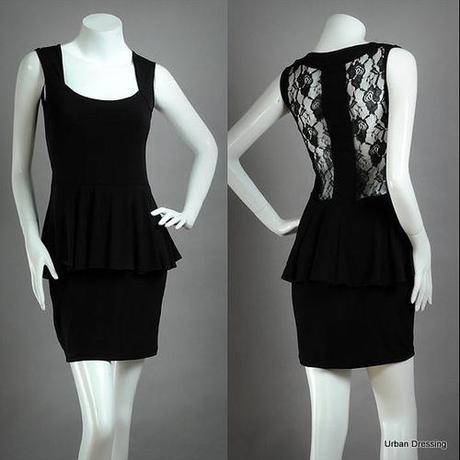 We really love this Lipsy-inspired peplum number! Get one now!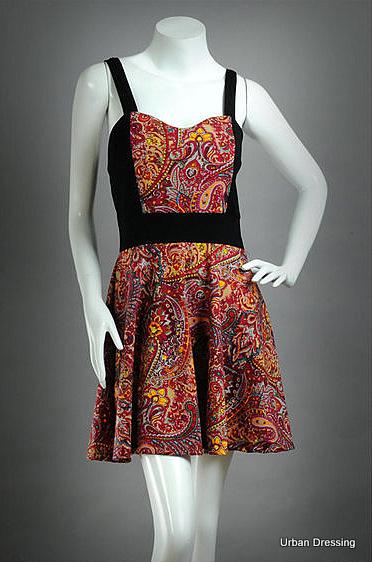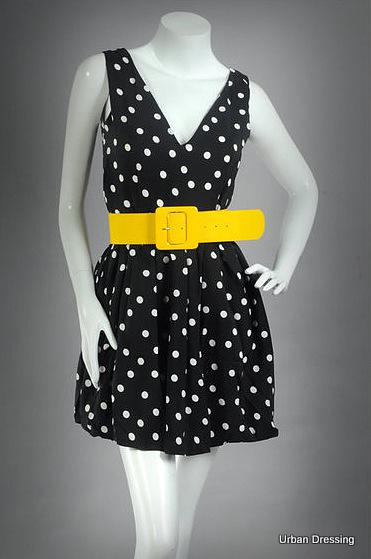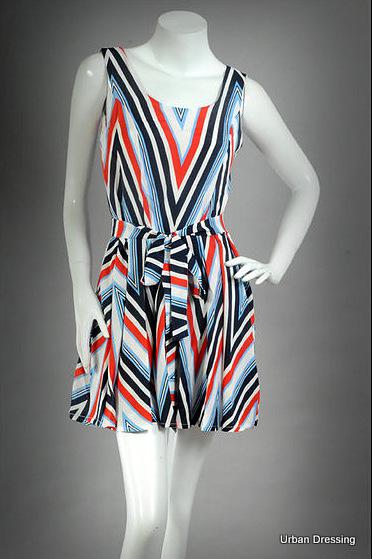 Check out the complete list at Urban Dressing.
By the way, one more day and we will draw the winner of a gorgeous dress from Urban Dressing! Click HERE to join this contest. We will announce the winner in our facebook page, so don't forget to 'LIKE' Musings of the Urban Chic to view the lucky girl's name. Who knows, we might pick your name! Good luck!