I'm always drawn to stretch bracelets for the very reason that you can slip it on without that extra handling, clasping, opening or closing during a busy morning rush. That's where these new 1928 rich-cut beaded and customizable bracelets come in! Glimmering at every angle, these beads are no ordinary ones as they have extra facets to enchant any passerby. On top of that, you get a free initial engraving on the golden disc charm

(*Remember to peal off the protective film on the disc before you wear it!)  Get one for yourself and your close circle of girlfriends with with their initials engraved or a group secret code initial and it'll make a perfect gift for this holiday season! Also, be sure to check out more of our NEW engravable jewelry styles as well as our NEW initial earrings that was just introduced this week.
As always, have a fab Thursday~!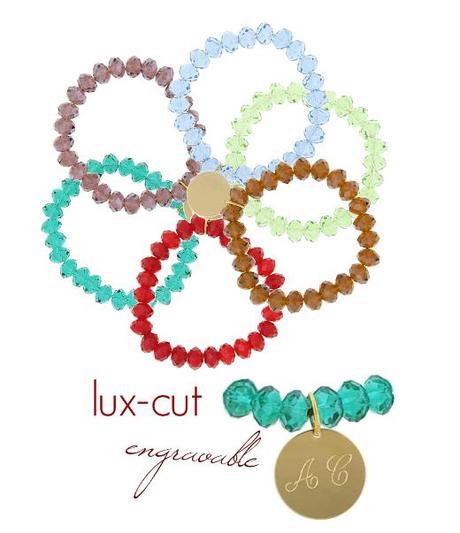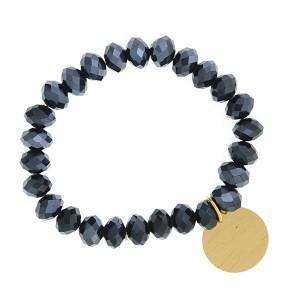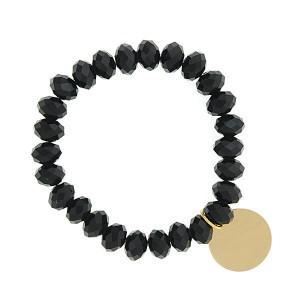 '