I've seen this sort of post in YouTube form –I especially enjoyed the one done by the lovely Ingrid aka. MissGlamorazzi- and so I decided to do one myself in boring old photograph format. I actually seem to be having some form of writer's block at the minute – blogger's block?- so I do not have much to note on here. Also before I go much further I should probably explain as to why my blog has been a little empty recently. The past month or so has been a massive adjustment what with finishing university, not having a job, I literally felt a little lost. The many hours spent revising in front of my laptop meant I could not stand to be near it for a wee while. I've also been very distracted by the good old job hunt and so blogging has unfortunately taken a bit of  back seat. I actually feel guilty about it, as it's a hobby I love, but hopefully I will be employed soon and can relax a little again. Anyway, shower post!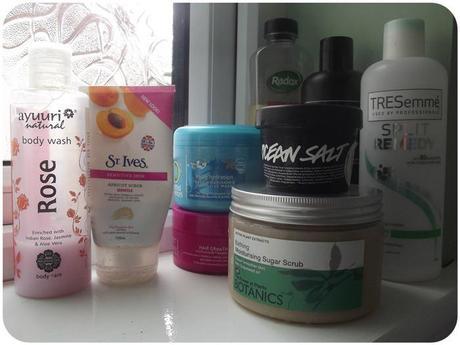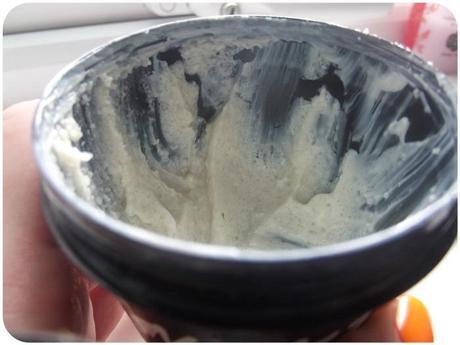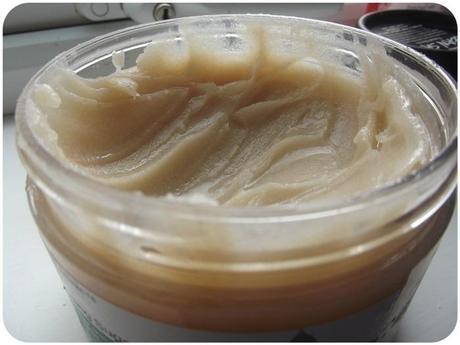 Everything here can be bought from Boots with the exceptions of Ocean Salt which is bought from LUSH, and the ayuuri body wash which can be bought here.
I took these photos literally after stepping out of the shower so everything is still a little soggy.
The ayuuri body wash was actually part of the Natural GlossyBox and I have loved using it. Usually shower gels and all that don't excite me much and rose scented items aren't always my cup of tea, but this is subtly scented and very gentle. The St. Ives scrub is just there to use up, I originally bought it to use as art of my morning skincare routine but I find I can only use it in the shower otherwise I find that the scrub goes into my hair, up my nose, in my ears and it's a pain in the arse to get off with a mere flannel.
I use the Lee Stafford Hair Growth Treatment about once a week now and I love it. I bought the Herbal Essences Hello Hydration conditioner after seeing Gemma from gemsmaquillage rave about it and I actually really enjoyed using it – I have now ran out of it but I keep my Split Remedy conditioner in there to help make things easier when my hands are bad. I bought two when they were buy one get one free at Boots and will definitely buy them again as my hair gets really dry, and these are awesome quick fixes. The TRESemme Split Remedy shampoo and conditioner are new to my shower routine and I find the conditioner so creamy! The conditioner however is very difficult to squeeze out of the bottle when my arthritis flares up –note to TRESemme, make these bottles old lady friendly and I am sure I'd buy them more often.
There's a Radox bubble bath in the back too, I always buy this as it's cheap and cheerful. LUSH Ocean Salt I use on my face when it's feeling a bit cloggy and generally a bit crap, and the Botanics Moisturising scrub I use on my body. This stuff is the most moisturising scrub I have ever owned. In fact I never even knew scrubs could be moisturising! Definitely recommend, think it's about a fiver.
Items which I use which I have not photographed include my Venus Spa Breeze Razor –literally the best razor I've ever used-, a couple of pink loofahs and the harshest most scratchy exfoliating sponge I have ever had the pleasure of using. Oh just Google'd it and it's correct title is a Sisal Sponge. Well Sisal Sponge, you have left me red raw on occasion, but god damnit do you sort out those streaks from Garnier gradual tan –bitch of a tan.
This is the first in a sequence of posts I have planned, next up is my skincare routine followed by my tanning routine and also general after-bath body care. I thought saying as I have been absent for a wee while, that I should start off with some stable posts. I was also thinking of doing some fashion related posts. Outfit shots and some hauls maybe? I may have not been blogging myself but I have obviously kept up to date with my favorite blogs, tempting me as ever! I hope everyone is doing fan-dabby-dosey and congratulations to anyone who has finished college/university this year!! I got my results through this week, such a relief!! Until next time!