I have been reading a ton lately so I thought I would share some of my favorite books I've read this summer.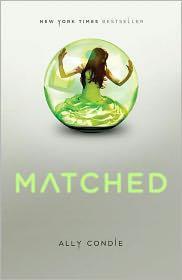 Matched
by Ally Condie is amazing!  The sequel
Crossed
is coming this fall and I can't wait!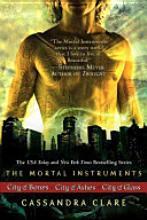 The Mortal Instruments
Series has four books out right now.  I have read the first threeand they are awesome.  City of Fallen Angels is the newest one out and I haven't had a chance to read it yet but I can't wait untilI have some spear time.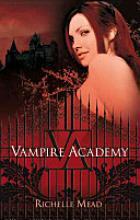 The Vampire Academy series by Richelle Mead is a must read!   If you liked twilight you'll LOVEVampire Academy!  It has 6 books in the series and you won't want it to end.
Those are my top three picks that I have read this summer.  If you are looking for a good read you won't be disappointed in these books.  Enjoy!