This summer, tribal fashion is coming off strong and I have absolutely no problem with that! We need a break from solid colors and neutrals once in a while, no? Yesterday on Facebook, we posted a set featuring our new turquoise collection–the Azteca group, which is very tribal inspired and skillfully designed by our very own Sheva here at 1928. Each item is made with such precision and detail–just look at the owl!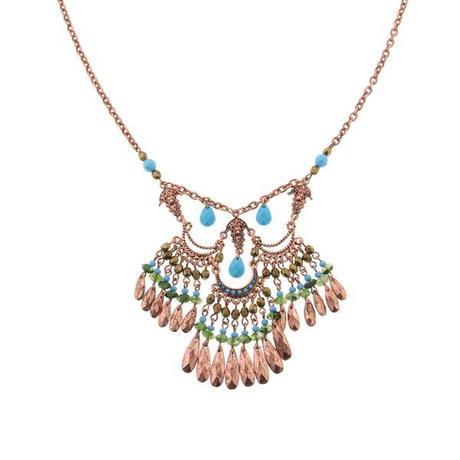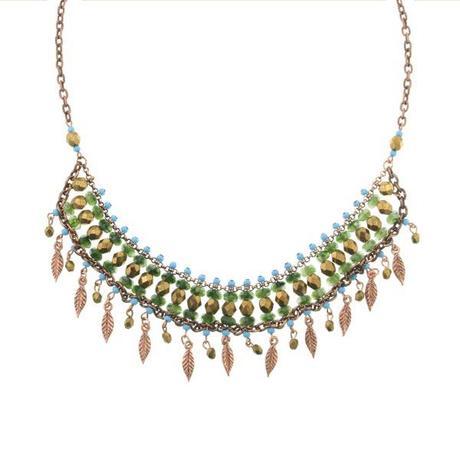 Tribal prints have always been an adored fashion visual and made its way to the spring/summer runway this year–Lanvin, John Galliano, Vivienne Tam, not to mention Missoni and Gwen Stefani, who both seemed to have mastered this exotic fashion trend.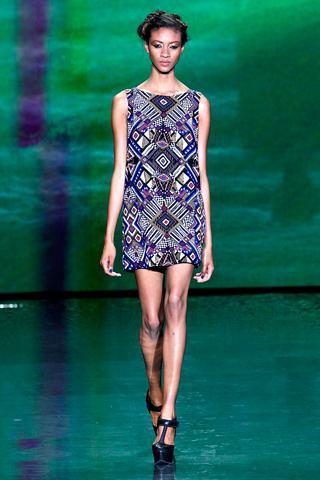 L.A.M.B. 2011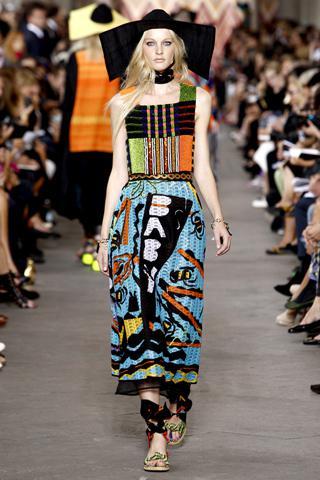 Missoni 2011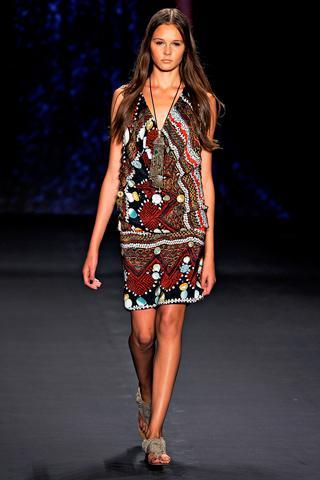 Vivienne Tam 2011
And while tribal prints may be very in this summer, remember not to overdo it from head to toe, which can look too distracting and chaotic–you don't want one statement piece to compete with the other.

'&