Written on December 21st, 2012 by Doyin
What's Hot: The Strapback V. The Snapback

Posted in Accessories, apparel, Lifestyle, News

Tags: casual, Clothing, fashion, hats, Lifestyle, Miley Cyrus, new, obey, riri, shopping, snapback, strapback, summer, Tyga, Wear, women
The snapback is arguably one of today's hottest fashion trends; it's a staple in classrooms, public gatherings, special events, music videos, etc.  One of  Summer 2012′s biggest hit even features the trend, shouting out snap backs in the song, 'snap backs and tattoos'. Various celebs and cyber famous personalities have also dawned the trend, with dozens of pictures to show for it on social networking sites like Instagram and Tumblr.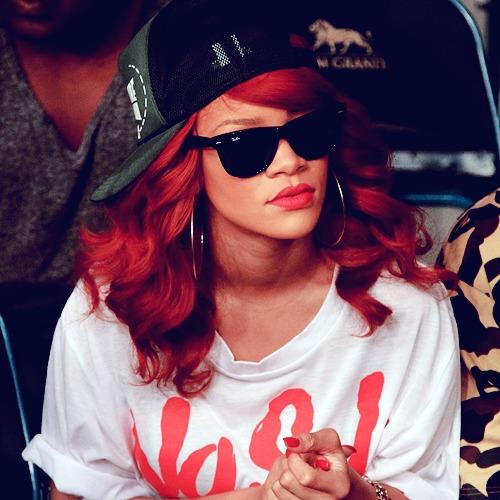 bad girl riri looks chill in a snapback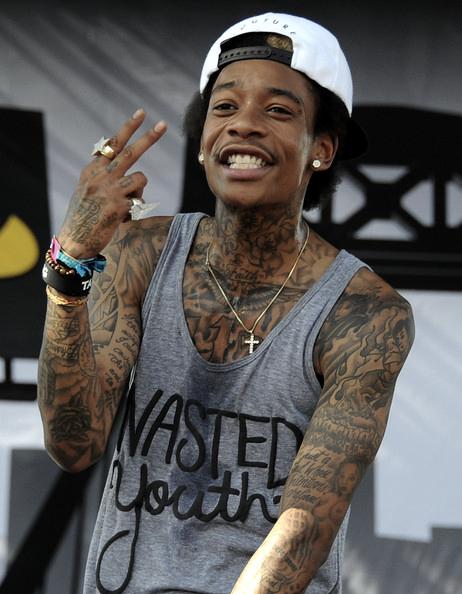 When Wiz is not showing off his afro-centric tresses, he usually has a hat on.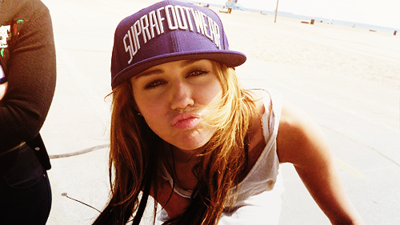 singer/actress Miley Cyrus always keeps fans up to date with her new fashion experiments
However, in recent times, the not so-well known strapback has surfaced. supposedly a more "elite" or "sophisticated" version of the snapback, it features a strap adjustment rather than a set of adjustments that are "snapped" into place as it typical with a snapback.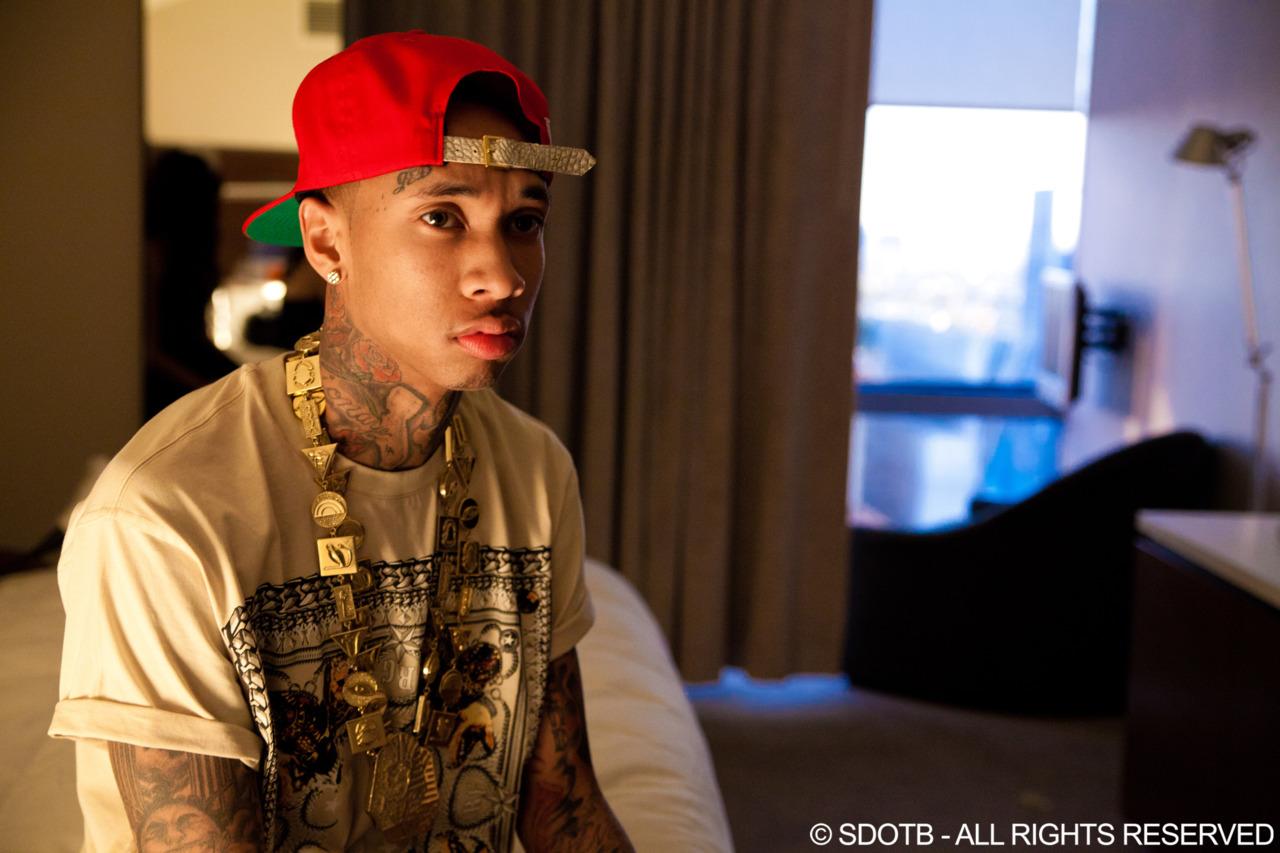 Tyga of YMCMB rocks a strapback with an animal print accented strap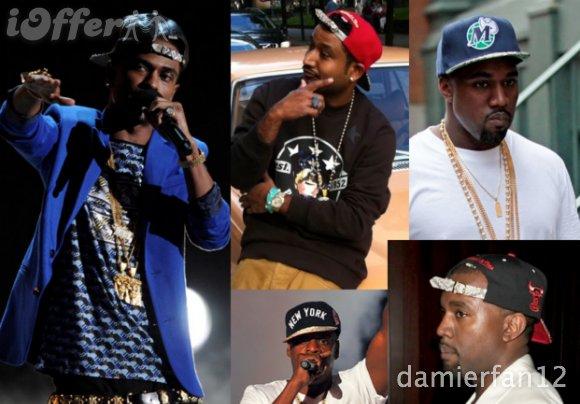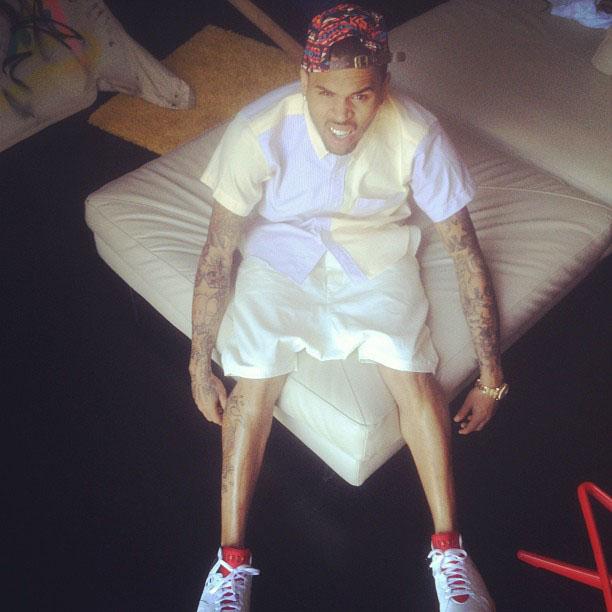 Although the popularity of strapbacks hasn't risen to the extent of the well-known snapbacks, there is a ot of rave surrounding it, as can be seen on social networks like twitter.
One user tweeted "anyone else see the new hats? #snapbacks" on December 8th. another user tweeted "Strapbacks>>>>>>" on the 9th of December, implying that there is nothing better than a strapback.
Just browsing through the conversations on Twitter, it becomes obvious that many people are choosing a side, some choose strapbacks because they are the new "it" thing and offer more versatility while others chose snapbacks because its more classic, and you can never go wrong with a classic.
Whatever the case, battle lines are being drawn and some are hanging up their snapbacks for the new comer while others are staying loyal to the snapbacks. Which side do you pick?


Doyin
I was born in upstate New York, In Westminster County in the year 1992 to two loving parents, of Nigerian, West African descent. I was raised in various parts of the world including Trinidad and Tobago, Nigeria and Switzerland. I currently attend Salisbury University, in the state of Maryland, where I am a sophomore and my major is pre-nursing. In between changing schools and carrying suitcases between countries, fashion is the only thing that never seemed to change. From the time that I have been able to pick out my own clothes until now, my relationship with fashion has only blossomed and become deeper. I developed a love for fashion at a very young age, and my mother has always been there to encourage me to try new things and fear none other than God. I am always open to exploring and researching new ideas in fashion.
More Posts
Follow Me:


You can skip to the end and leave a response. Pinging is currently not allowed.