Disclosure: I received samples on behalf of this review.  All opinions are my own. 
Growing up in the Grocery Retail Industry I am always on the lookout for new products to try out.  One of my habits and it's often curiosity.
I am always on the lookout for food items that are also fast and easy to cook.  As much as I'd love to have a home cooked meal every night with healthy vegetables and grains on the table, with two people working it just doesn't happen.  The Frozen Food Aisle often becomes my best friend.
I was recently introduced to "Crazy Cuizine."  They offer easy to make meals in the frozen food section at your local Safeway, Lucky's, Costco, Bj's, Albertson's, Ralph's, Food 4 Less and Raley's Markets.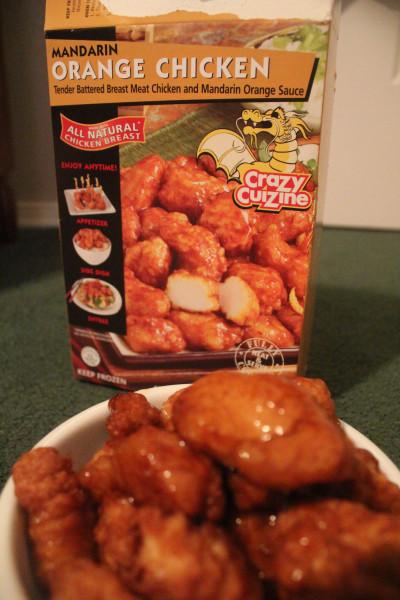 The Frozen Dinners come in both Orange Chicken and Teriyaki Chicken flavors.  Very easy to make by putting on a cookie sheet, cooking for 15 to 20 minutes then heating the sauce in the microwave or stove top.
I made sure to try out the Orange Chicken first, being a huge fan of Orange Chicken.  I shared with my significant other, and needless to say, he finished the box in minutes.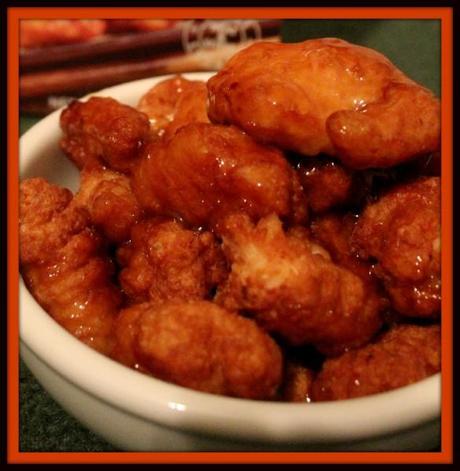 The nice thing about these frozen meals is that the sauce does come separate so even if you're craving just a bit of chicken you can keep the sauce off some of them to fit your craving.
We were very happy with the results and can't wait to try the Teriyaki Chicken next.