Have you heard of the new Kred score? I learned about it over on Mashable this morning and just had to check it out! Kred measures your influence and outreach on Twitter. It is a new beta. The badges for it are not even available yet but are coming soon. 
Kred is different from Klout in that is also lets you offer your offline credentials and not just online ones. It also explains how your score is calculated  - no mystery as with Klout!  You gain points by re-tweets or replies based on the person's number of followers on Twitter (between 10 and 50) and you gain points by getting new followers. (1 point each)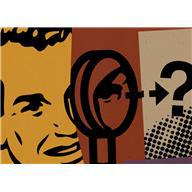 If you have a few moments log into Kred with your Twitter account and check it out. There is a lot of info on Kred including other users scores and analysis. Kred identifies the communities that each user influences too. The highest score on Kred is 1000. My score currently is 751. 
There is also a wish section. You can create your wish, get your friends support to boost your wish, then receive offers and select your favorite. To grant a wish you post with suggestion, people create wishes and you can grant your favorite wish and receive thank you tweets from the wisher and all boosters.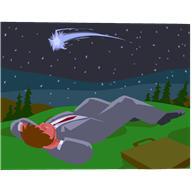 So have fun with Kred and let me know how you like this new measurement of influence and outreach.