What is Vacancy Really About?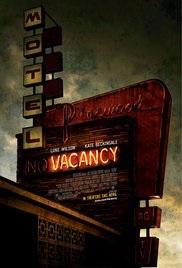 Here we have the latest in the fun look at movies.
Opening credits that make me feel like I am going to be watching an upbeat heist movie.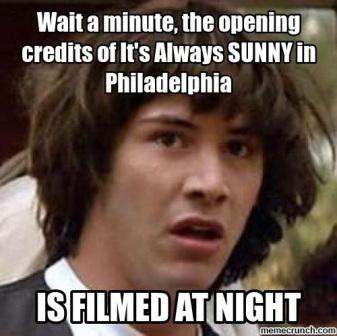 Night driving not paying attention cliché.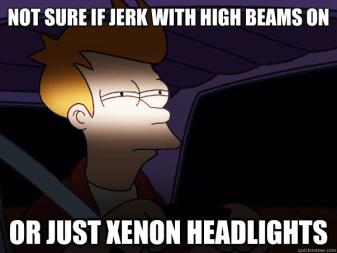 We nearly died, let's face it they were never going to get hurt in the opening sequence of the film.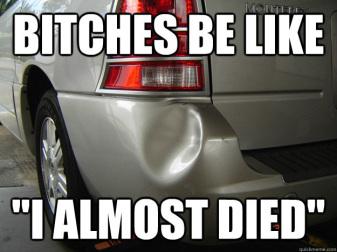 Shortcut gets us lost cliché.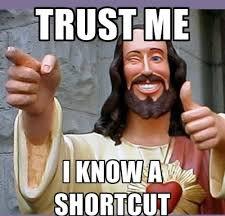 Gas station in the middle of nowhere with help attendant.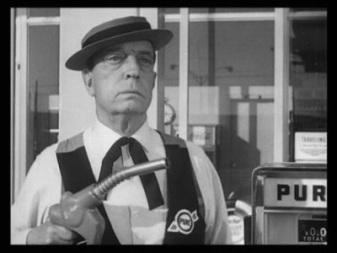 Photograph tells us the heartache the characters have been through.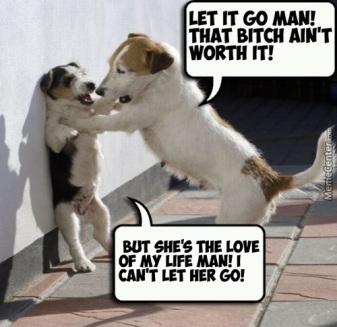 Fixed the car.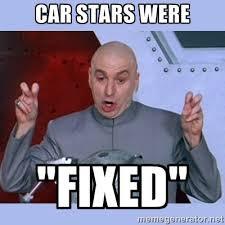 The little things in life, Sparkler.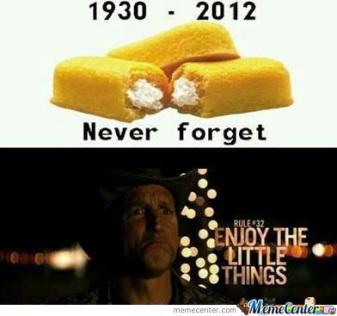 The car broke down.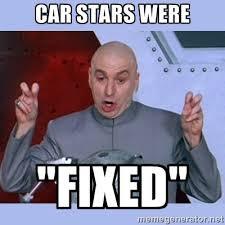 More arguing between couple.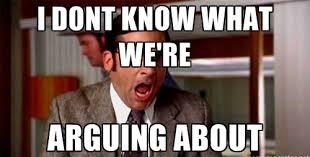 Motel with rooms looks like the best options.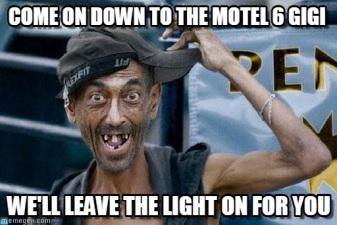 Screaming isn't a warning to run away.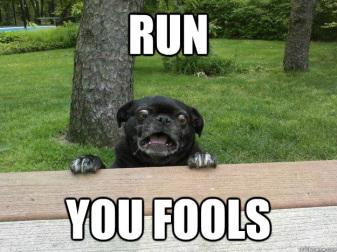 Honeymoon suit is shady motel this room will be great.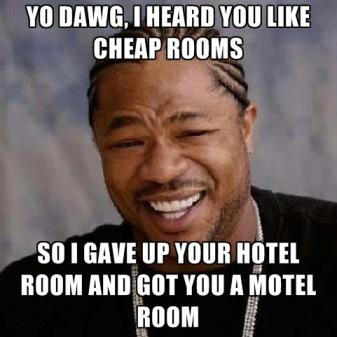 Midnight knocking battle.
Home videos, that are actually snuff films.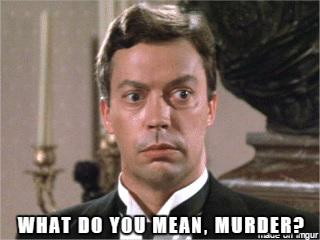 These films are from this room.
Stalking killers play peek a boo.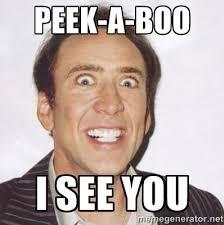 We need a weapon, this will have to do cliché.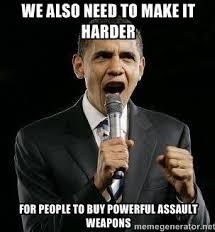 Studying.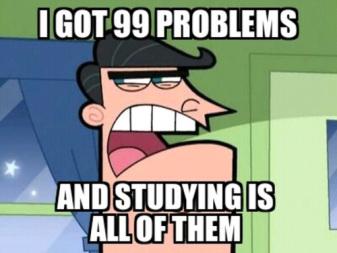 Trapdoors.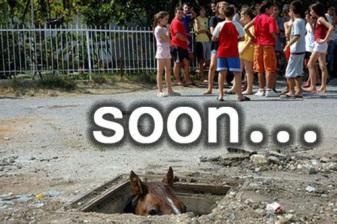 Underground maze.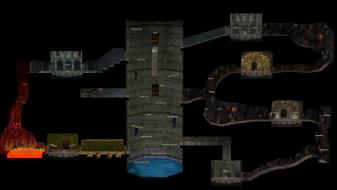 It's all going to be ok, nope cliché.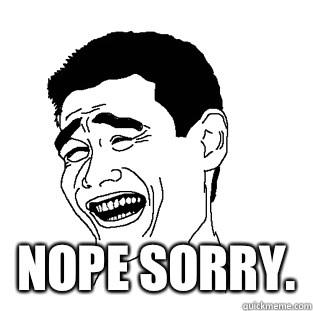 Police will save the day, nope.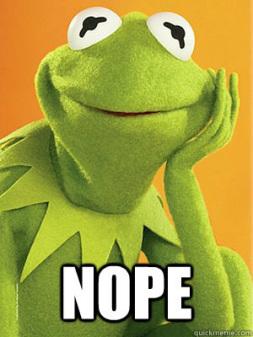 Can't go under let's go over.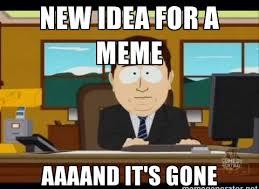 Luke Wilson follows in his brother's footsteps dying on camera.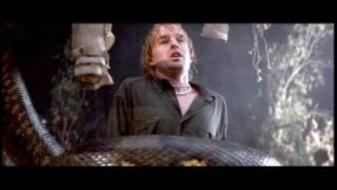 Daylight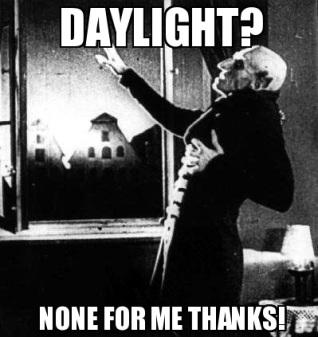 Woman drivers.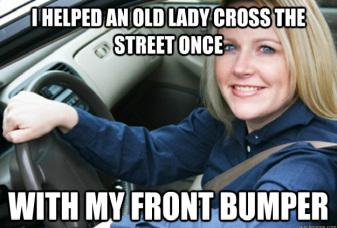 You're gonna pay bitch.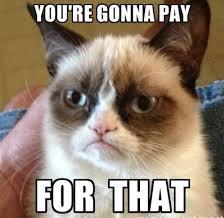 Kate Beckinsale is never going to lose a fight.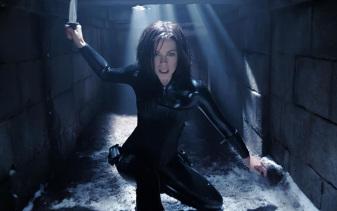 Waiting for a jump scare that never comes.