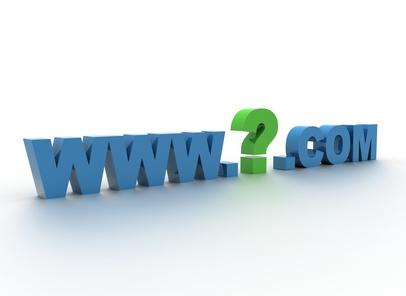 For just about everyone in the domain industry .com is king. It is the undisputed leader when it comes to reported sales and development worldwide.
Over the years both domain investors and businesses have asked what is the best alternative ? When the desired .com is taken and the logical alternatives in .com are taken (buy,get,i, prefixes), what is the next best extension to go with ?
Remember for the purposes of this question there is no sensible .com choice, so what do you think is the best choice for someone looking to launch their business on the web ?