A relatively new idea, peer to peer lending is a way of matching up savers with borrowers without using a bank as a middle man. Peer to peer lending allows a higher rate of return for the lender and a lower interest rate for the borrower. 
There are many companies offering a peer to peer service, one of them being Lending Works who has been around for the last 18 months. The philiosophy Lending Works has is that financial services should be fair, give the consumer control of their finances and that lending and borrowing directly from each other should benefit real people, not the bank.
Borrowers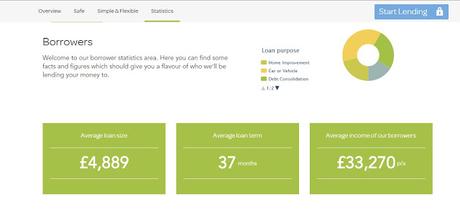 Borrowers get a better interest rate from peer to peer lending than they would through a bank. Lending Works allows the borrower to over pay or pay off a loan early without incuring any fees or penalities. Lending money is quick, it's usually paid into an account within two working days. Whilst this is similar to the transaction speed of a Pay Day loan it comes without the extroriate rate of APR and ridiculous interest charges. 
Lenders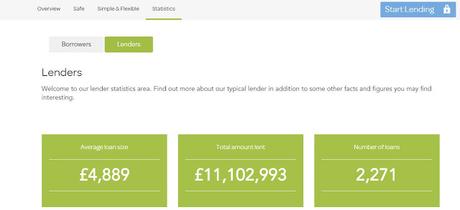 The cash input from a lender does not go to just one persons It is split between numerous borrowers who have undergone credit checks to establish their risk level. A lender can get up to a 6.4% return on the money they lend over a 5 year period. 
What makes Lending Works different to other peer to peer lending companies is that they have 'The Lending Works Shield' which includes a reserve fund, borrowing insurance and cyber crime insurance, which all help safeguard the lender. This level of protection is approximately 5 times the industry average. If peer to peer lending is something you're considering, it's important that you look around and do your research to find the best peer to peer lending deals. You can get a personalised quote directly from Lending Works without any imprint on your credit score.Lending Works is authorised and regulated by the Financial Conduct Authority and is a member of the Peer to Peer Finance Association (P2PFA) and is also registered under the Data Protection Act and is a member of CIFAS (the Uk's largest fraud prevention service). Is Peer to Peer lending something you would consider?*PR collaboration*