What is Haute Couture? Here's what I found from Wikipedia:
Haute couture (French for "high sewing" or "high dressmaking" or "high fashion," pronounced: [ot ku'tyʁ], English pronunciation:/ˌoʊt kuːˈtʊər/) refers to the creation of exclusive custom-fitted clothing. Haute couture is made to order for a specific customer, and it is usually made from high-quality, expensive fabric and sewn with extreme attention to detail and finished by the most experienced and capable seamstresses, often using time-consuming, hand-executed techniques.
Paris Haute Couture Fashion Week is once again coming in this July. As I am awaiting its livestream telecast, I went over the previous years' events and here's what I got.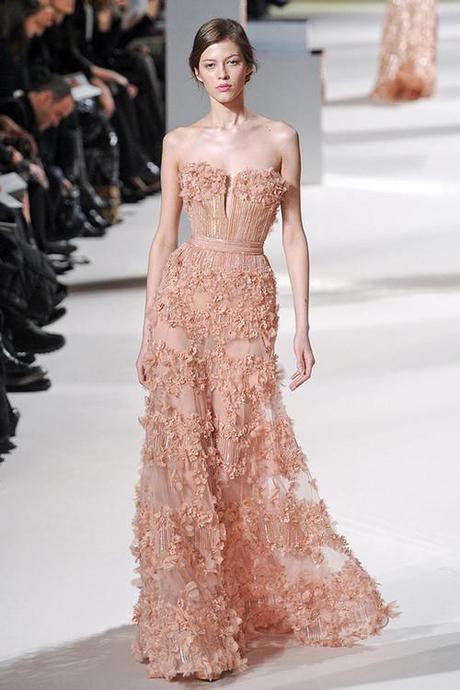 Elie Saab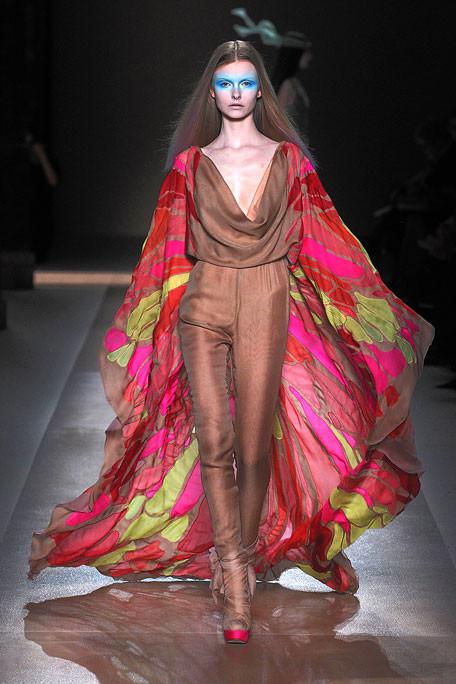 Valentino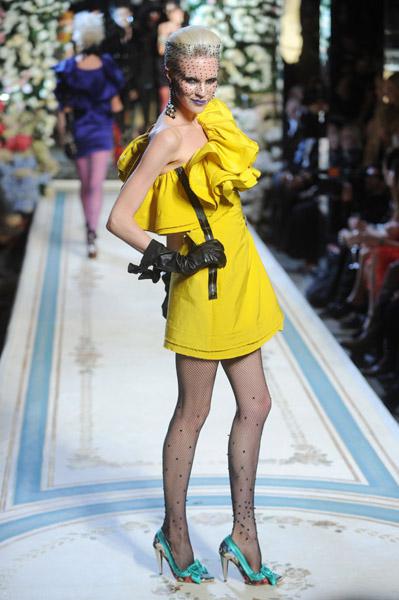 Lanvin for HM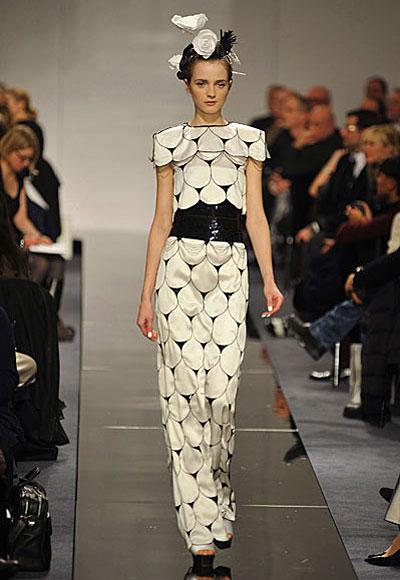 Chanel by Karl Lagerfeld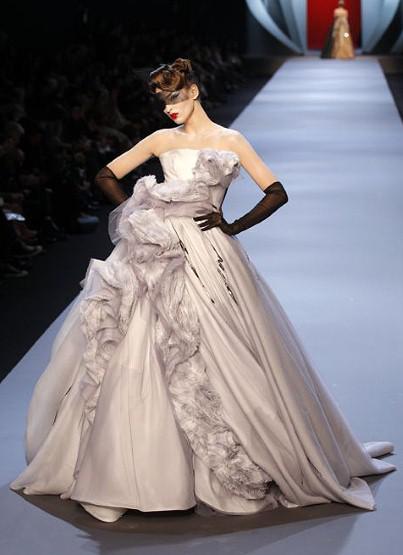 Christian Dior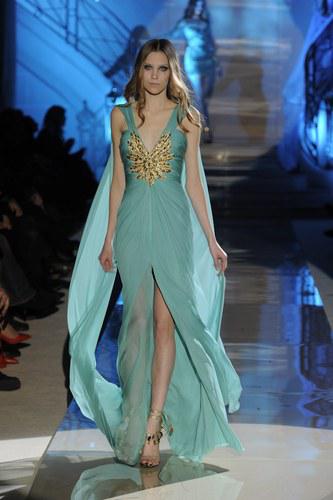 Zuhair Murad
What's your favorite?