2017 Newchic Black Friday's curtain has come down. Have you saved big in this fantastic promotion? If you have not get enough of it, here comes a second chance! Newchic is offering the best Cyber Week deals! Cyber Monday is the first Monday after Thanksgiving, which is expected to be the biggest shopping day of the year. Picking the personalized top purchase list, enjoy a 74% off in the feast! Remember Cyber Monday 2017 sale in Newchic does not only last for one day on Monday. Newchic is offering a big sale that last for a whole week: 11.25~12.01!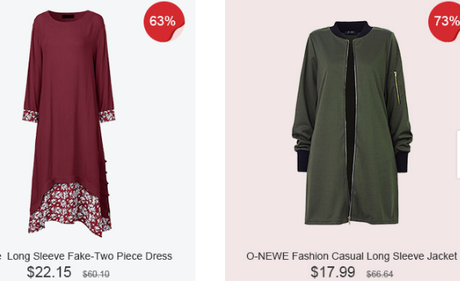 2017 Cyber Week promotion with the biggest discount offered by Newchic. Long dresses are up to 70% off, jackets are up to 73% off, bras are up to 69% off, women underwear has lowest prices to $1.99.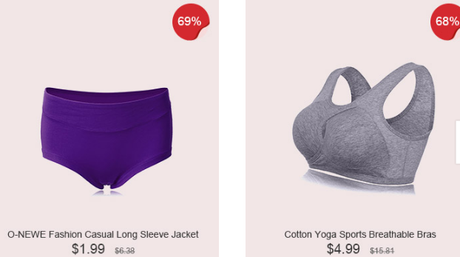 In this Newchic super cyber week sale, we have listed the top 10 best sellers of the whole site enable you to figure out the most worthy purchase lists quickly. These most trending items has been sold thousands of pieces every month.

Best buy cyber week seasonal must-haves recommendations of autumn and winter. When we do the shopping for cold days, appropriateness is an essential consideration. Considerate Newchic is suggesting the warmest stylish pieces. Many of them will be sold at half prices!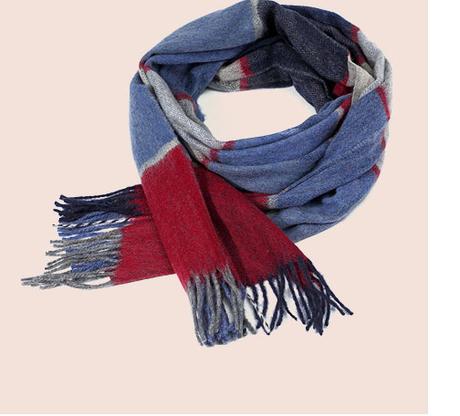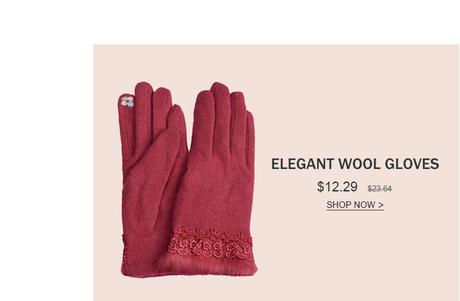 Worry that find the most favorable choices in different promotion zone might not match each other well? Don't worry, this time Newchic 2017 Cyber Monday deals will display some innovative and nice pairing looks. Going for a mature women looks or casual street looks? Have a glance at it before paying.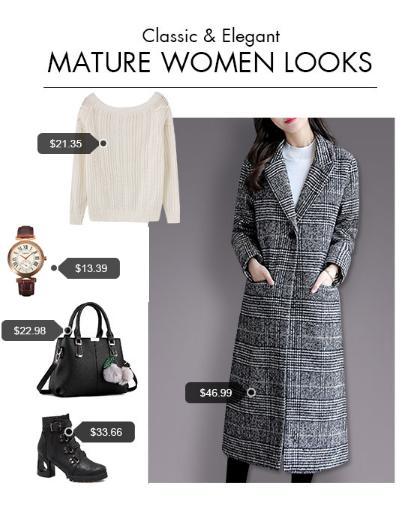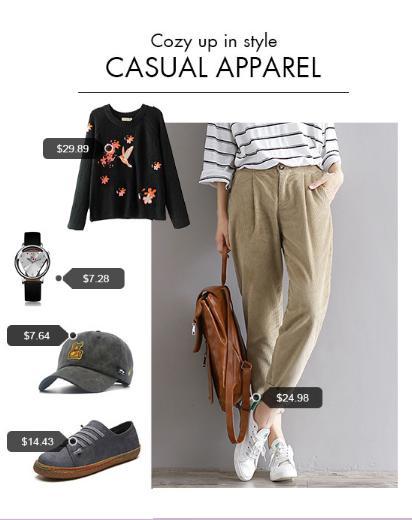 Author: Newchic     Source: https://blog.newchic.com/cyber-monday.html