Are you still not on pinterest? What are you waiting for? It's like a dumping ground for beautiful images, gorgeous clothing and wish lists, helpful hints for the home and decor, and funny images and prints. I already shared some of the great stuff I've found on there that's brought me loads of entertainment and here's some more.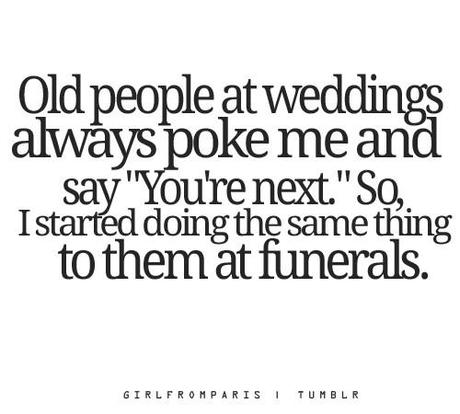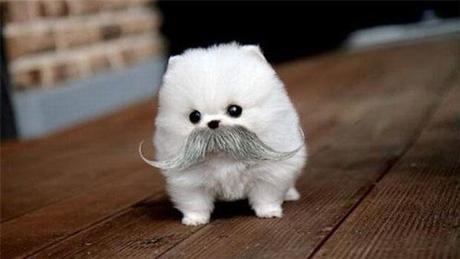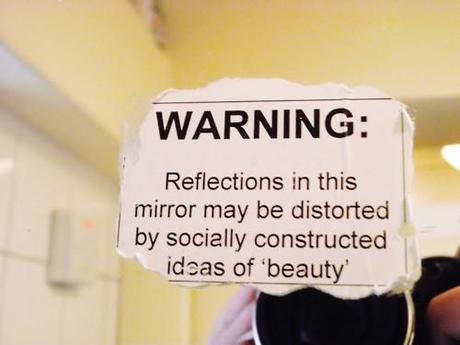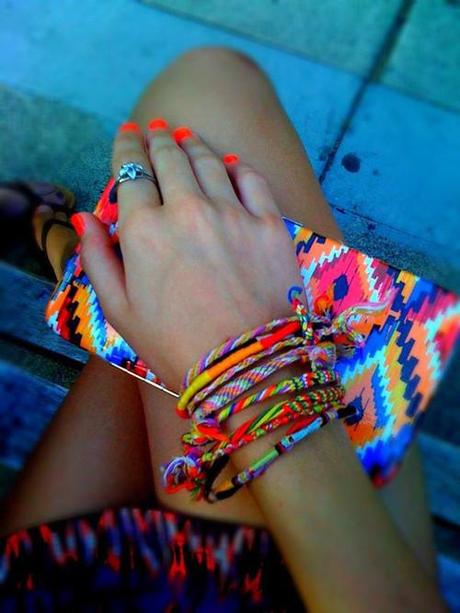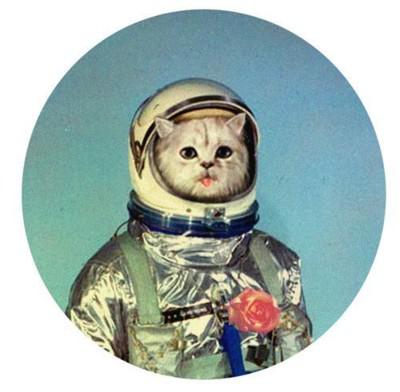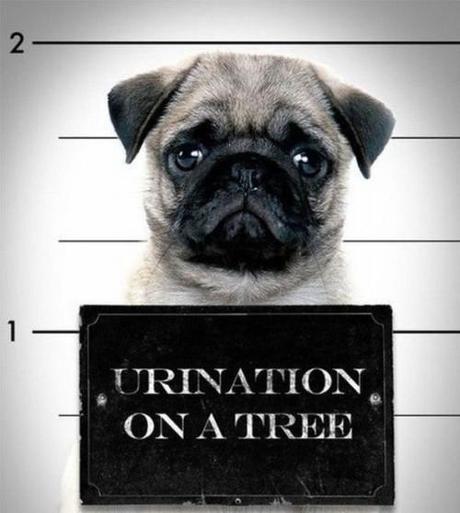 It's a pug mugshot. It's a pugshot!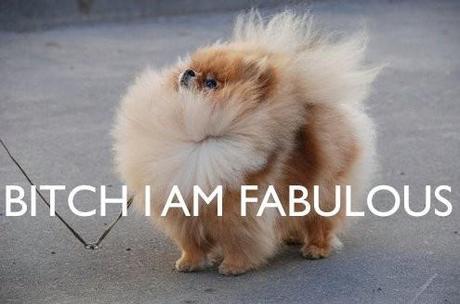 My current desktop screen at home.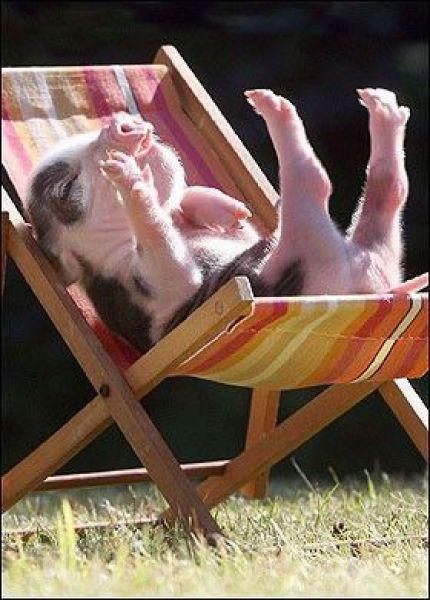 Share/Bookmark