This is my first outfit post this year, I apologize for that,I wont lie that I've been busy - because I really haven't, I've just lost interest in a lot of things and trying to "document" what I wear everyday isn't my thing anymore- they say its old age haha. I'm going to try to be more consistent - even if its just 1 outfit post a week and I'll love to thank you for sticking with me
So about the outfit, I got these denim boots courtesy of AmiClubwear. This is the second time I'm working with them,I love that they have trendy pieces at affordable prices. My legs were too slim for these boots, had to use my spanks to hold it in place- haha! - Thank God its really long.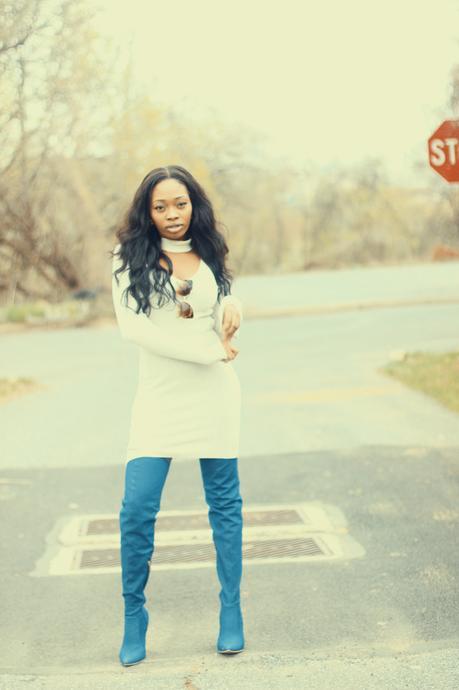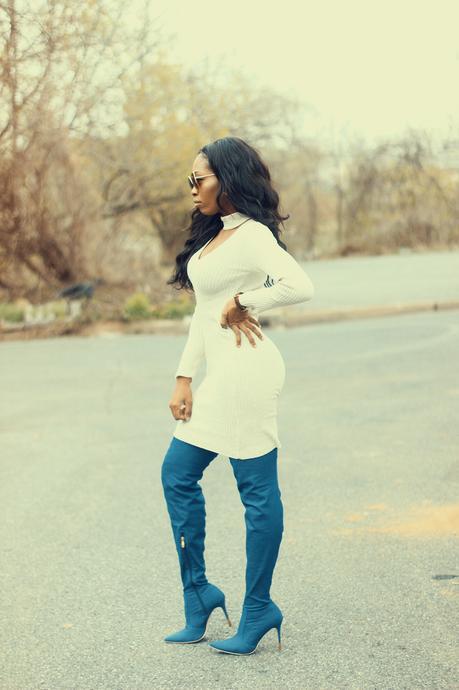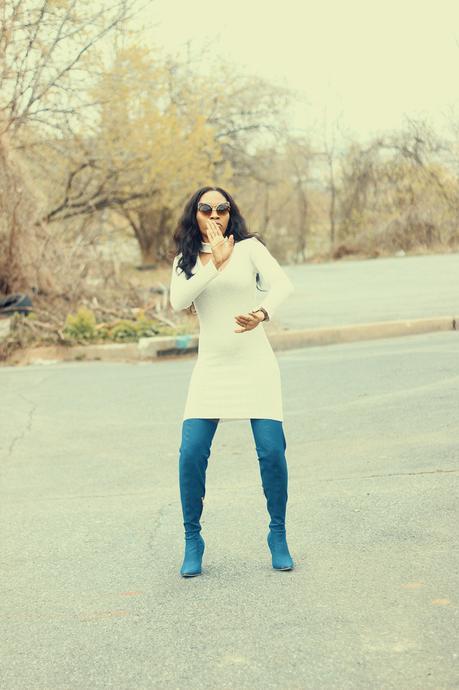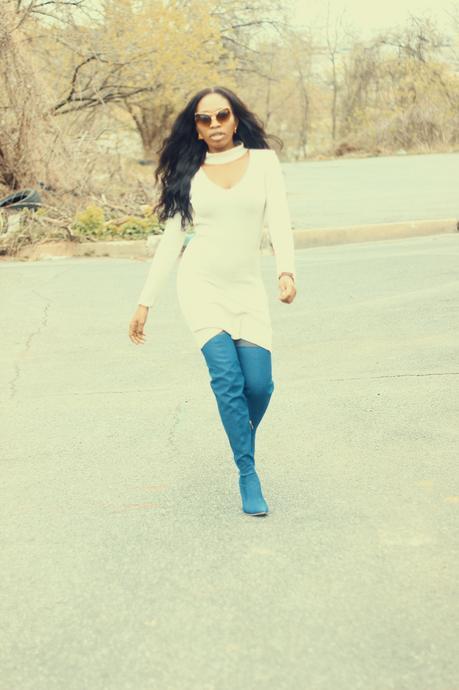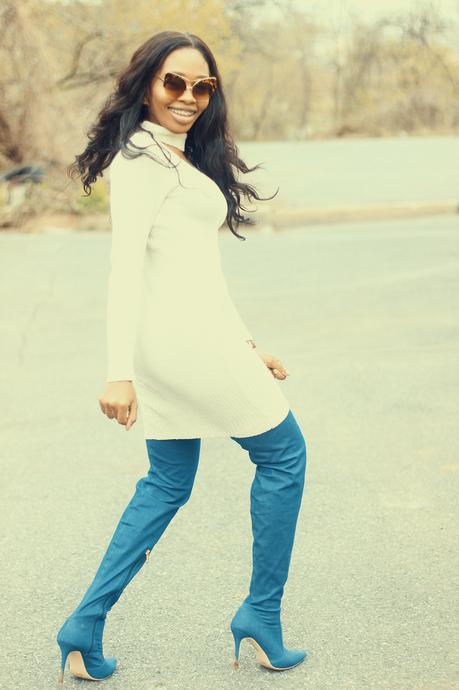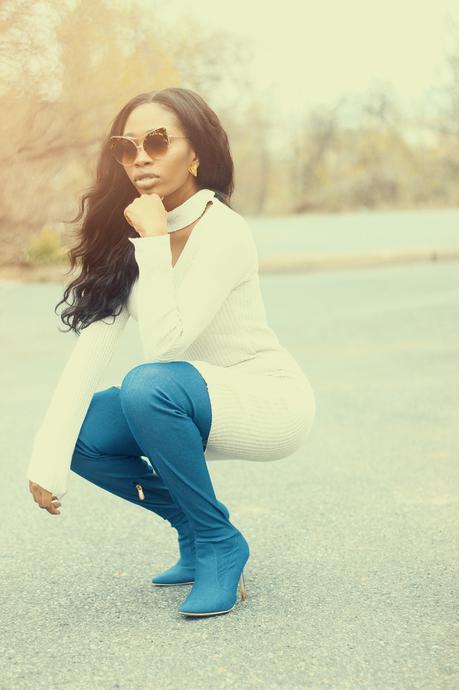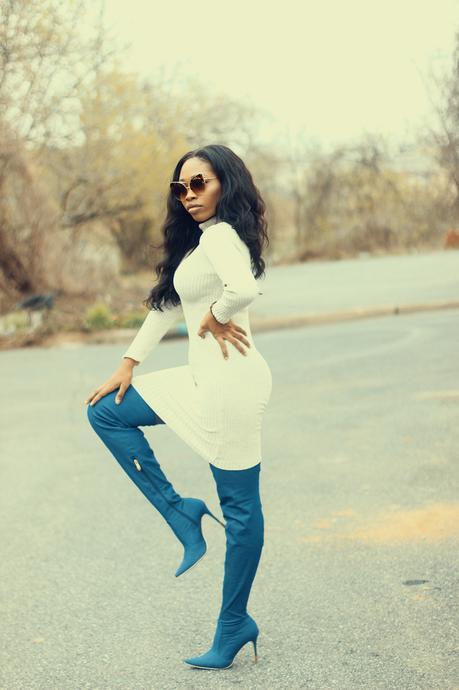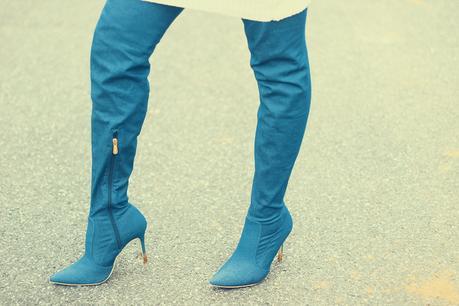 Denim Boots c/o Amiclubwear similar here
Mini Dress: Boohoo here
Shades: ZeroUv
Hair: SosoLuxe

Sayedero Enytan
Solar Engineer by day,fashion blogger by night-well, I don't seem to have time for myself anymore so lets say blogger on weekends :) . This is my place to share my passion for fashion and beauty with everyone,hope you leave here inspired.