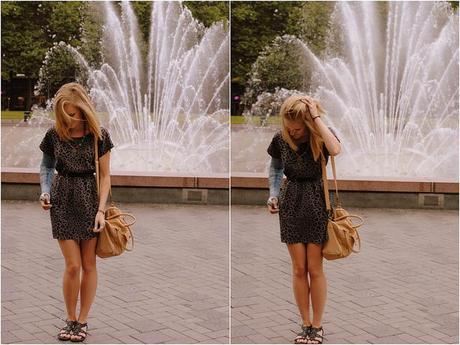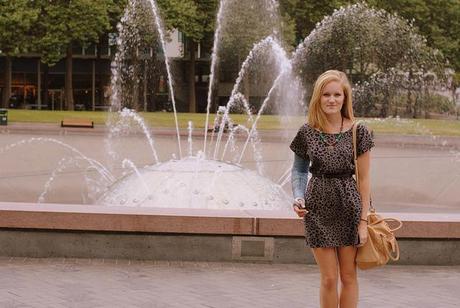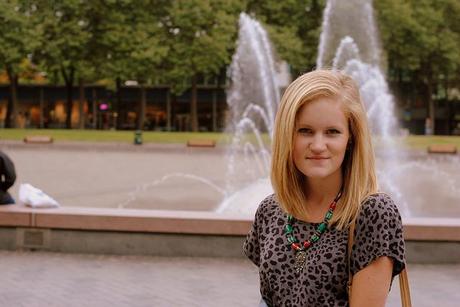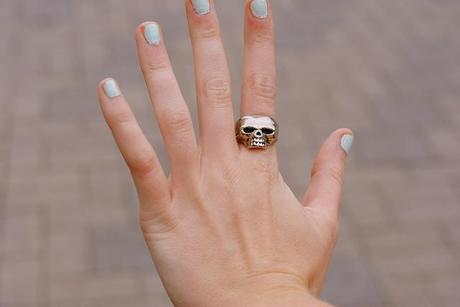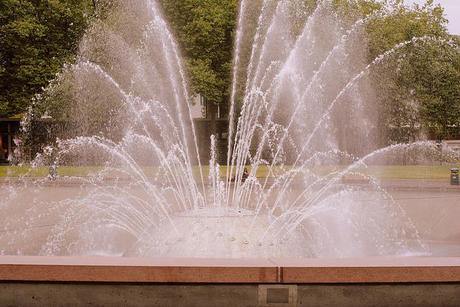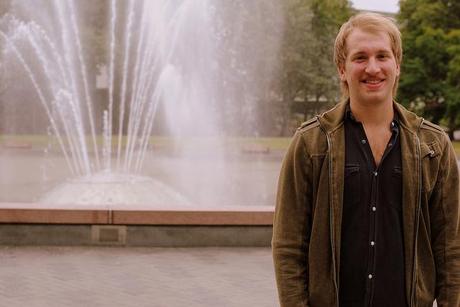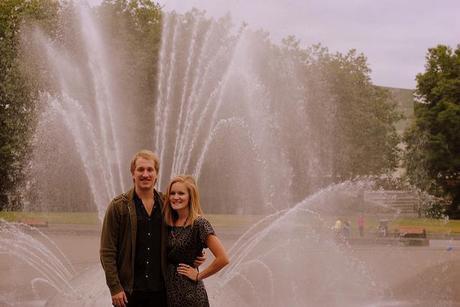 Raleigh & I celebrated our two year anniversary with a day in Seattle, which was lovely and much-needed. It was so nice to have a day just the two of us, walking around the city hand-in-hand and laughing about the various memories of the past two years. Since we walked around during the day and had a nice dinner in the evening, I needed to wear something that could easily transition from casual to a tiny bit less casual, so I went with this dress I bought at Target a few months ago paired with a necklace my sister found me when she lived in Hawaii. I love the prints together! The ring is one that Raleigh gave me when we first started dating.
Some other shots from the day: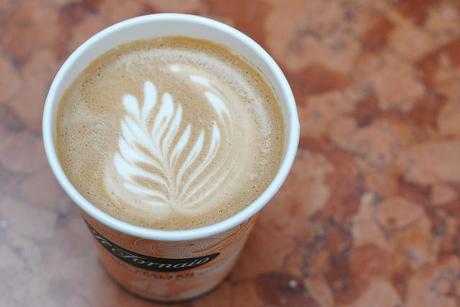 I love when my brother is working, because it means yummy & free coffee whenever I'm downtown (also I love seeing my brother, but c'mon--FREE mochas!)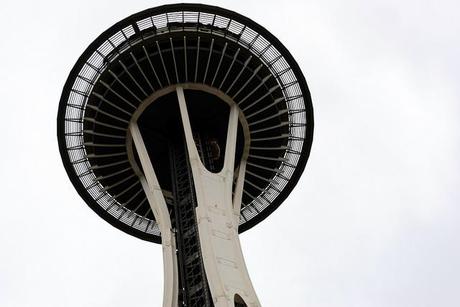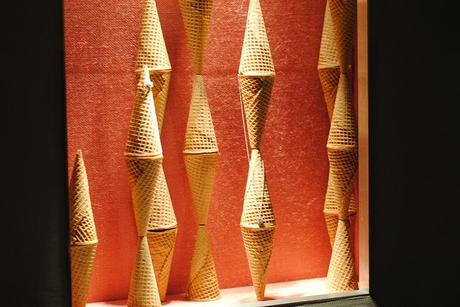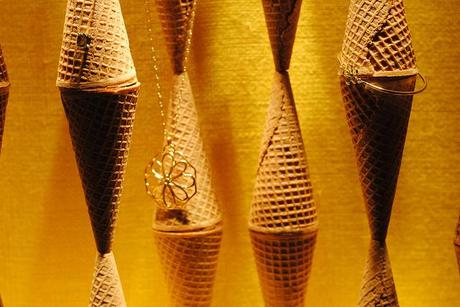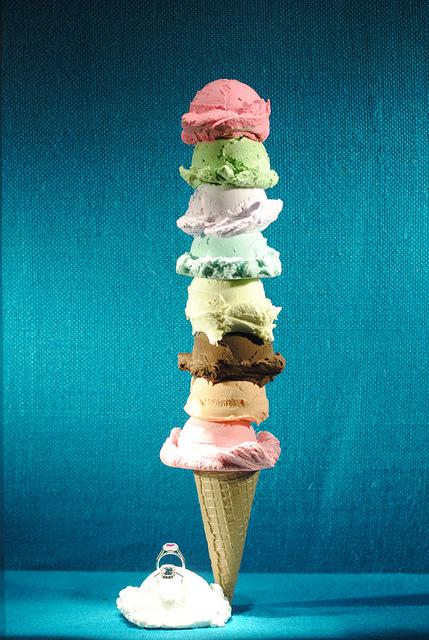 I was mildly obsessed with these displays from Tiffany's--so fun!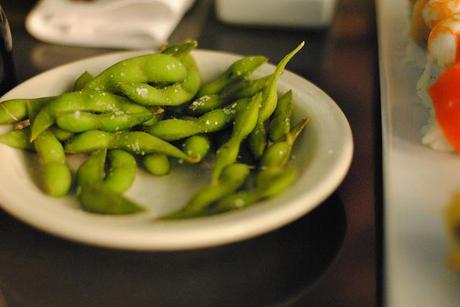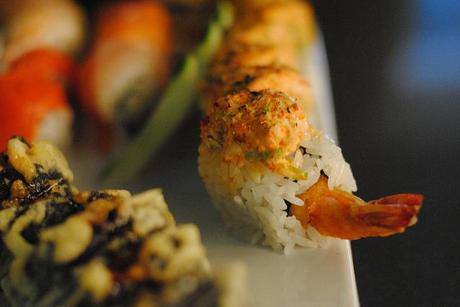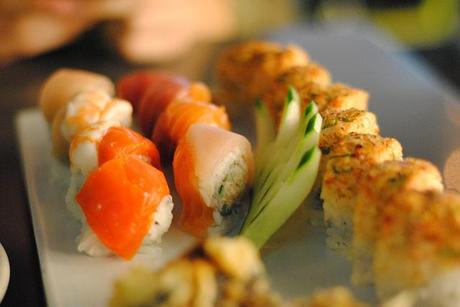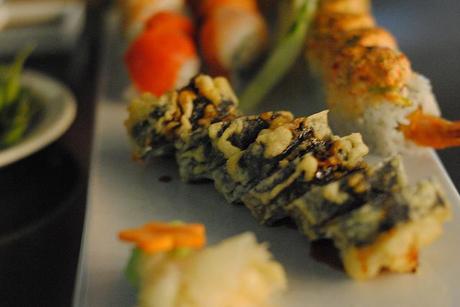 Wasabi Bistro is my absolute favorite sushi place in Seattle. Yummy sushi, chic interior, and the most fashionable servers I've ever seen. Walking through the Belltown area is always a pretty walk, too.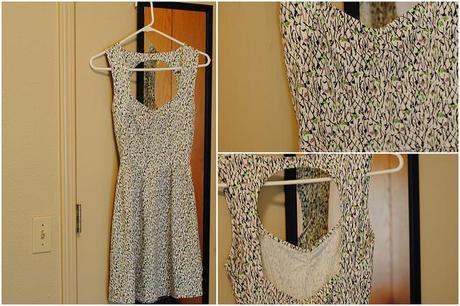 My present from Raleigh! I love this dress from Urban Outfitters. He also got me Tina Fey's book "Bossypants" which I can't wait to read...she's one of my favorite women.
Sorry for the photo overload, but it was a great day & I can't help but share it all. What are some of your best date memories? Do tell!