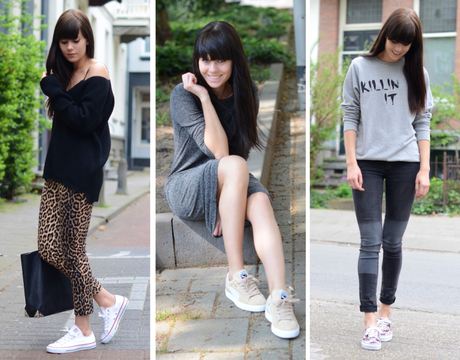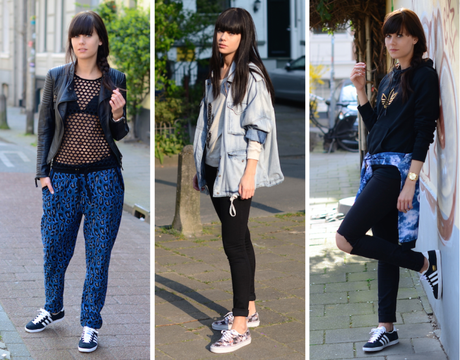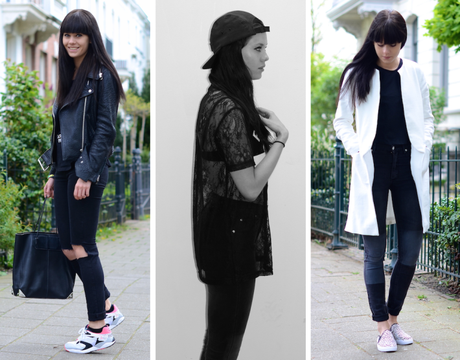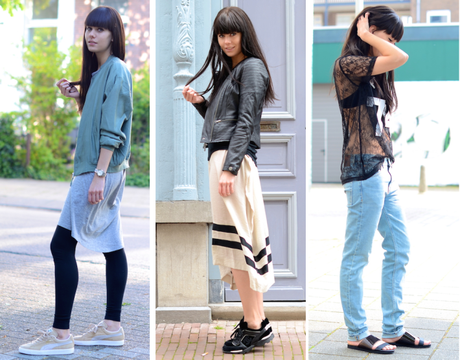 Can't believe that it's almost May already! I'm a bit short of a photographer at the moment because my house photographer (love you dad) is on vacation right now but I thought since it's almost the last day of April I'd share some outfit candy from the past month. Hopefully May will be even sunnier and warmer!
Now, which one is your favorite? I always love hearing that every month and it's so interesting to hear what you favorite looks are! They usually match mine ;)
Oh, going to London tomorrow, excited! But more about that later, happy Tuesday!