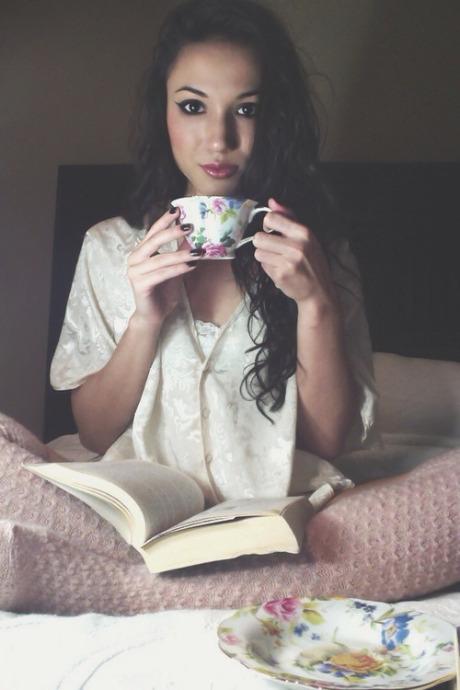 I read a lot. My books are riddled with notes and my favorite lines can be found underlined with pencil. I recently got a Kobo and have been reading like crazy but the biggest issue I have with my new convenient reading companion is that I can no longer take part in this beloved reading ritual (The highlighting tool is just not the same).
I'm going to start posting my favorite passages from the book that I'm currently reading (minus the really embarrassing books). I finally got around to reading Haruki Murakami, The Wind-up Bird Chronicle – and I'm lovin' it! It reminds me a lot of Paul Auster's The New York Trilogy.
Bookmarked passages:
"Which is better" I asked, out of simple curiosity. "Above or below." "It's not that either one is better," he said. "It's not a question of better or worse. The point is, not to resist the flow. You go up when you're suppose to go up and down when you're supposed to go down. When you're suppose to go up, find the highest tower and climb to the top. When you're supposed to go down, find the deepest well and go down to the bottom. When there's no flow, stay still. If you resist the flow, everything dries up. If everything dries up, the world is darkness.