Picked up a few new things at work (brand new for ss11), which I saw walking down the runway not too long ago. As you can see its a lot of neutrals, which is kind of what I tend to buy, but none the less can't wait to get some wear out of these pieces.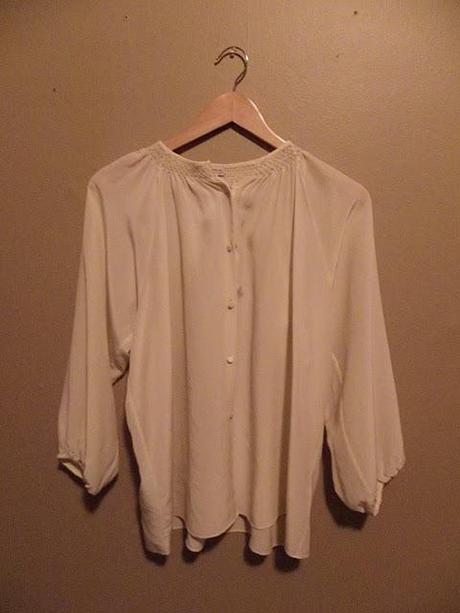 This TB silk top is so cute with its billowy arms. Now all I need are the wide legged trousers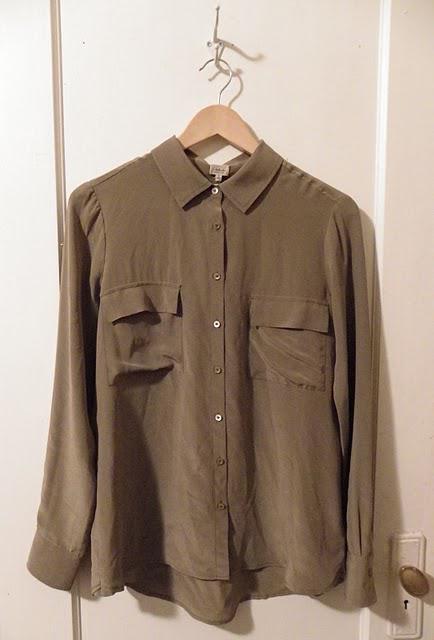 How can you go wrong with silk button ups? So easy to wear, and this canteen green shirt is perfect for tucking into some high waisted denim shorts. (warm weather come faster!)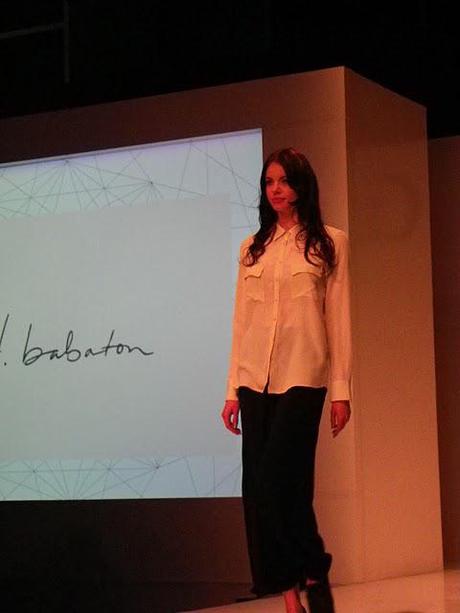 Same top, different color, in action!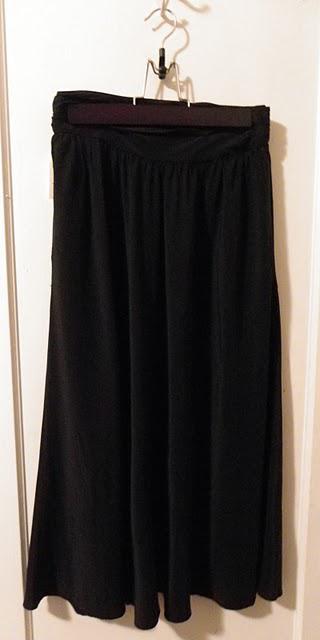 I am obsessed with long skirts, and this Wilfred one will be perfect because I can always roll up the top for different lengths.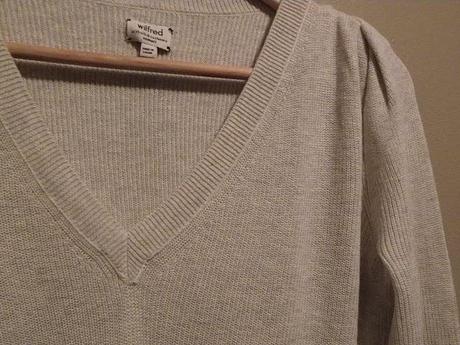 Okay, so.... I bought this one in both heather white, and charcoal. I just can't get over how comfy it is! Silk and cashmere + detailed shoulders = heaven.