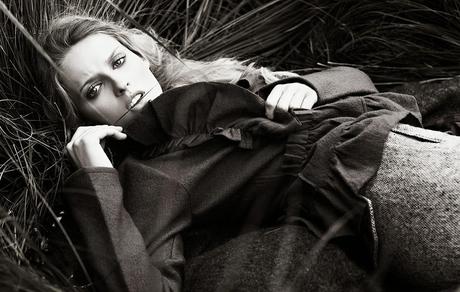 If you look deeper into a photograph you can hear a story, that's behind it.
There is always a story behind every photo. It can be your own tale or it can be someone else's, which has the power to inspire you. People love looking at the photos which portray different things. Today, there are even social networks that allow only posting pictures. No links, no status updates, there are only images. It is a big success because as it is said already, people love photos, they could spend hours scrolling through and looking at them. Every image talks with the person who looks at it. It tells a story, it gives an advice and it inspires.
If you look at some cover photos of a girl's profile on Facebook, you will get to see pictures with different moods, different places. If there is a picture, taken by some New York photographer of the Statue of Liberty, it means that when the girl saw his photo, the photo has spoken. It invited the girl to come and visit because it is a gorgeous view. That is how pictures talk, they make us want something and they give us a different prospective in life.
Thanks to photography, today we are familiar with places we have never heard of, we know how the Second World War was like, we know how the first Olympics game was looking like and how the other side of the Earth is. It all means a lot to us. A man's knowledge about something is based not only on the information he receives while reading, it is also based on what he has seen and what he has admired. Photography is making everything easier for us today. It is pretty easy to find out how Manhattan looks like, because there is a New York photographer or a simple tourist who are now taking pictures of the Manhattanview, that later can get  available for everyone. The pictures are real events, real places, real people that talk to us in a nonverbal way. Photographs tell us stories, that are behind them and if we like the photo it means that we like the story. Besides looking at images, we can also listen to them. Images can tell you so many things, they can teach and motivate or they can simply scare and disappoint you. In the end you get to listen to the emotion the photograph has emanated. Every time you look deeper into a photograph you can hear a story, that is behind it.