Some interesting things... Let's just say that this is one of those glass houses/stone throwing morality tales...
JPMorgan Chase CEO Jamie Dimon Appeared on the Charlie Rose Program in the summer of 2008 to talk about Risk-Taking, Risk-Management, and the risks taken by the then Recently Acquired Bear Stearns.  
In light of recent events at JPMorgan, we thought we'd take a look at some of Mr. Dimon's wisdom from that interview.  Everything below (a) is a direct quote from Jamie Dimon (except where indicated), and (b) expresses a thought sufficiently enough that it requires no additional explanation (in our opinion).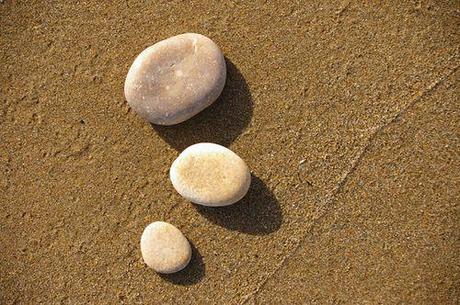 ON WALL STREET'S LOSSES:
"Institutions that lost the money should blame themselves..."
ON PREVENTING EXCESSIVE RISK-TAKING: 
"Complete transparency..."
ON PROPRIETARY DERIVATIVES TRADING AND EXCESSIVE RISK:
"No business purpose" has "nothing to do with serving clients"
"How bad can it get? Can't make excuses by saying it was a 29 sigma event we're bankrupt, I'm sorry - in other words - you can't blame the circumstances, you must prepare for them..."
"[B]etting your own balance sheet isn't the same as serving your client..."
"My grandmother could own risky assets [and see what] happens... That's not a business... That's not a strategy...."
ON BEAR STEARNS:
"Too much leverage, too many illiquid investments... Too much short-term funding"
"Bear Stearns needed "something like 30 billion" to open for business on Friday March 14 - would have had to declare bankruptcy Friday morning if it did not get a 30 million loan..." 
JPM had "thousands of people doing due diligence all weekend. Margin for error - that is why the stock price offer was so low... took tremendous risk buying Bear..." "we bought someone elses 350 billion of assets..."
"You cannot just sit there in a bad market and watch risky assets go down."
 * * *
Like we said... A morality tale.
Brett Sherman