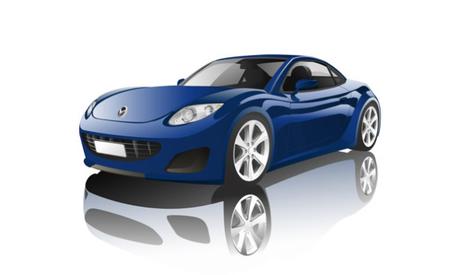 An exterior part of a car can be upgraded in many ways. A simple touch can change the look of your car. In Hertfordshire, many car decorating solutions are available. Most of the car owners prefer the solutions because of the cost-effectiveness. Some of the budget-friendly car decorating solutions are given below.
Window tints protect your car interior from UV rays. Nowadays, car tints have become popular in Hertfordshire. There are numerous benefits to installing car window tints. Several types of window tints are dyed tints, metalised tints, hybrid tints, ceramic window tints, crystalline window tints. It can reflect 60% of solar energy.
Major benefits of car window tints are: 
Vinyl wraps can change the entire look of the car. They are highly advantageous and have great demand. Car wraps come in several colours and styles. They are very easy to install. In Hertfordshire, many vehicle graphics companies offer high-quality vinyl wraps at a very low cost. Wraps can also protect the original paintwork of your car. Apart from that, they can also be removed easily. Vinyl wraps always give an eye-catchy and new look to your car. So, if you are planning to renovate your car within a budget then vinyl wrapping will be the best option for you.
LED bulbs are one of the great alternatives to traditional halogen lights in a car. LEDs are long-lasting and bright. They can illuminate instantly where other lights take a few moments to achieve high brightness. The advantages of car LED lights are enormous. They offer you premium visibility at low light conditions. These lights are comparatively cheaper and very easy to maintain. So, no need to worry about frequent replacing. If you want to upgrade the headlights of your car then choosing the LEDs can be the best option for you.
A number plate is essential for every car. If you are upgrading your car exterior then why do you avoid the number plate of it? You can upgrade your number plate in many ways. In Hertfordshire, many car decorating companies offer premium number plate designing services at the best price. 3 most popular number plates are 3D gel number plates, 4D acrylic plates and tinted plates.
So, what are you waiting for? Upgrade your old car in a budget-friendly way.