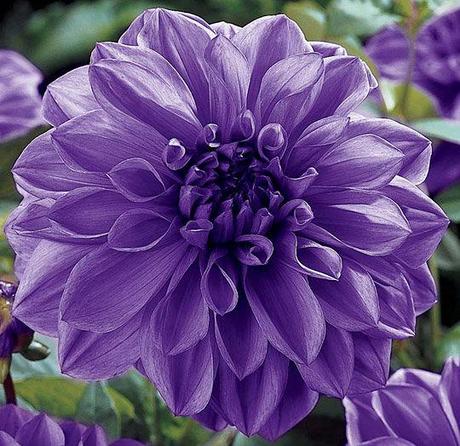 What are the odds? Can I grow one of these beauties in my sunny window?
The rains ~ quite common in late April ~ arrived early this year. Ruining ski trips for the tourists, gifting impatient gardeners with high hopes for a good, long growing season.
Will that actually happen? Let's hope so. Because this little digger is quite anxious to sink her fingers into the muddy soil.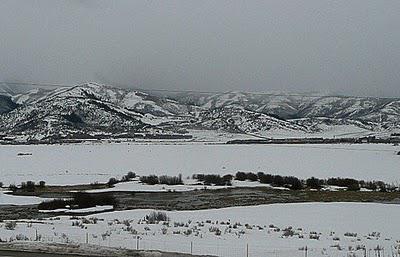 The dreary view from my front deck.
Grey gloom plagues me. Cabin fever taking hold. Prompting the purchase of all kinds of strange stuff....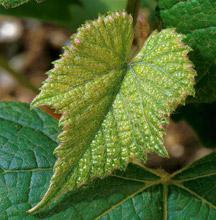 I'm starting a vineyard!
Innocently marched into Homer Depot, to pick up supplies. And, what do I see but grape vines for sale! Strategically positioned right inside the front door.
Do I need grape vines? Heck, no! But, just look at that depressing view out my [typically] sunny window.  Plus, they were only $7 bucks. Like I'm gonna pass that up.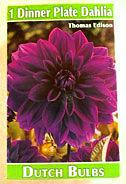 And, then, there's this: 
Dahlia tubers for sale at the local supermarket. 
Do you suppose I could grow a Dinner Plate Dahlia in my bay window? Or, at least get 'er started in there? She'll stretch to 4 feet, if she ever does bloom. Though, counting on that is a stretch of another kind if you ask my gardening friends.
Truth be told, I don't really care if she blooms. Or, even if my vineyard survives. Sometimes just the futzing around with new possibilities is enough to satisfy until planting season truly begins.