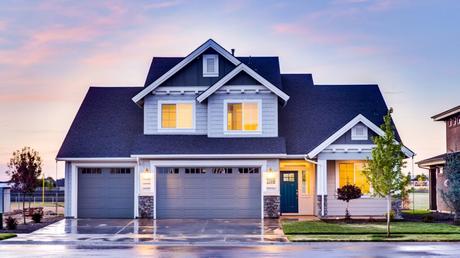 The infestation of pests in your house can be really alarming, and it is important to get rid of this pest as soon as possible. For controlling and removing the pest, you will need to look for the best pest control services. You can also find out some incredibly great pest removal services. However, if you are planning to remove the pests at home, you can consider a few of the dos and don'ts. It is important to understand how to remove the pest from the house to ensure that you do not go in the wrong direction.
You must use the pesticides safely. It is important that you read the pesticide description and then use it properly. With our understanding of how pesticides work and how they need to be sprayed, you cannot use them. It is important that you safely handle the pesticide and do not end up using these in the wrong way.
Once you are done with using the pesticides, you need to dispose of them properly. If you are not disposing of the pesticides properly, it can be really harmful and also very dangerous for not only humans but also animals.
You must make sure that you are not using outdoor chemicals indoors. If you have issues of pest infestation inside the house, then you can go for the Chemicals that are specifically made for the indoor test of removal. There are a lot of pest removal services that offer great consultation if needed. You can find out the pest control services that often not only the customer consultation but also they offer just the right amount of information regarding the product that you need to use.
Using more pesticides will not be effective. If the pesticides are recommended to be used in a particular amount, do not exceed them. The particular amount has been mentioned because of some reason. It is important that you do not double the amount for the same area. The increased amount of pesticides will not provide you with any better efficiency. Make sure that you are reading the instructions properly and using the pesticides just the way it is supposed to be used.
Do not transfer the pesticide into any other container. Let it stay in the container that it comes with. Some people are also trying out many other different treatments instead of using pesticides. Some people have used heat treatment to get rid of the pests. You must do a little research before you try out any new method for controlling and removing of the pests in your house. Once you understand the process and you know about the safety measures you need to take you can finally put your idea into action and see how it works for removing the pest from your house.
If you are not planning to do it all on your own, you can also check the bedbugs removal services available. There are some of the best options that you can choose from. You can take consultation from them and also hire them to get rid of the pests inside and outside your house.