Interior design has changed a lot with time, and today technology has become a crucial aspect of designing every house. Industries rely on advanced technologies to serve clients with amazing and advanced homes designed with the latest trends. Augmented Reality is one of the technologies that have completely revolutionized interior design. Companies like Wudzo Interiors Bangalore are using the AT technology for various purposes, some of which are listed below.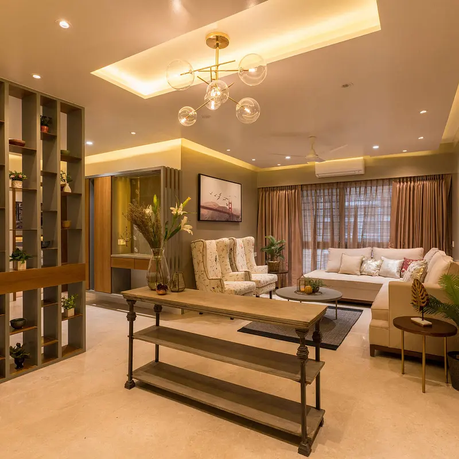 Complete Interior Tours: Earlier blueprints were the only option for getting a basic knowledge about their dream home. However, AR technology has introduced the concept of getting a virtual view of your home before you checkout and closes the deal. AR made it easy and save hours of edits and remodeling.
Help in Finalizing the Design: Most interior designers give you sketches, blueprints, and a few edited graphics of how your home will look after a complete remodeling. However, it was a hectic and time-consuming task. AR replaced all such methods and brought a wholly amazing and time-saving option to view available designs virtually and finalize them accordingly.
Training New Architects & Designers: The need for new architects will always exist in the market, but they too require proper training before getting into practical projects. AR Technology helps them nurture skills and boost their expertise.
With that said, Augmented Reality is a fantastic upgrade in the interior designing world that has made it possible to visualize your home interior before you finalize it. On paper, visualization isn't practical, but AR has made it entirely possible to get the feel and ensure your design meets the expectations.