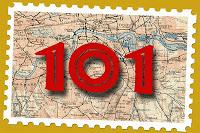 To celebrate the 5th Birthday of The Daily Constitutional this month, our editor has compiled a list of 101 things to love about London…
8/101: Fuss
Fuss. Ado. Palaver. Pomp. Prancing about the place in fancy dress. This, for example…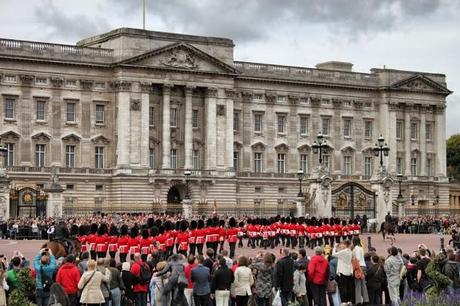 … is just a bunch of guys heading off to work.
Only in London. Fuss. Ado. Palaver.
Great, innit.
A London Walk costs £9 – £7 concession. To join a London Walk, simply meet your guide at the designated tube station at the appointed time. Details of all London Walks can be found at
www.walks.com
.