I have recently moved back to Bangkok, and decided against staying in Sukhumvit this time, instead I picked Lad Prao…well close to it. I have a few buddies who live near by and I wanted to get away from from the awesome clubs, great food options, ease of transport, and hot office girls in Bangkok because I am a f****ing moron!
Why the hell would anyone want to live in Lad Prao was the first thing I told my friends when they suggested I moved here. Then they showed me their apartment and I was like "sheeeeeeeit", okay I'm moving to Lad Prao.
So let's get down to it, I pay 10,000 baht for a 44 sq meter room, that has a kitchen with two hobs, a washing machine, a 32 inch Samsung LCD, aircon, balcony, and a sofa.  Keep in mind this is a studio, although I have seen some one bedrooms this size in Sukhumvit/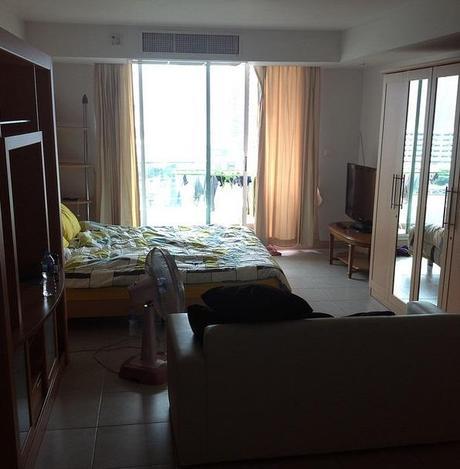 With that price I also get a pool…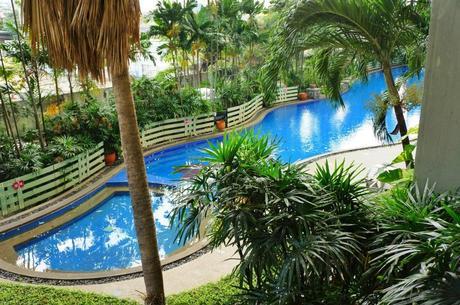 and a squash court….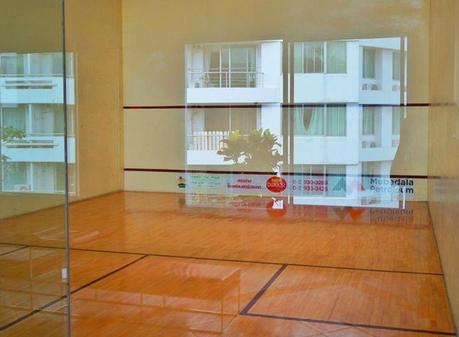 and a gym with free weights and two squat racks and a sauna…..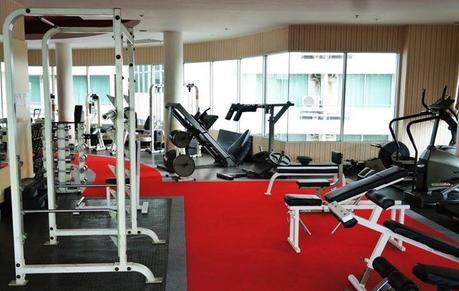 and two roof top tennis courts…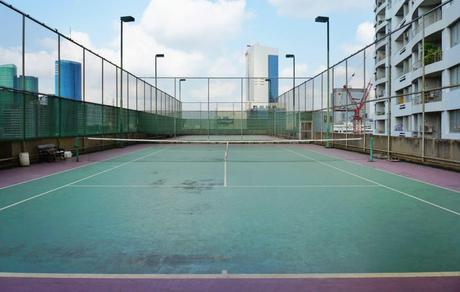 And three restaurants, a massage shop, a couple of mini parts, two salons,  a laundry shop and pretty much everything you can think of all in one complex. I am 6 stops on the MRT from Asoke, and it takes me around 30 minutes to get to Thong lo by taxi. Sure I am not in the center of Bangkok but there's still plenty of things for me to see and do in Lad prao.
Lot of nice street food options, great Thai girls who want the D, malls and new areas to explore. for $300 a month for this apartment is a steal, it's by far the best place I have stayed in so far. To use the sports facilities all cost a bit extra (less than a $1 usually), but overall its a great place.