FirstLadyB | B Inspired By Entertainment News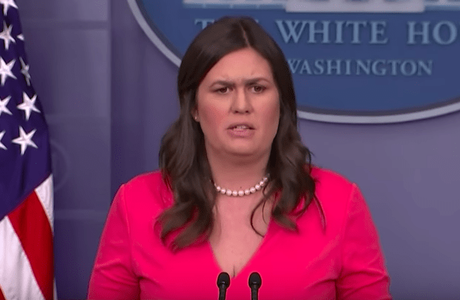 Stephanie Wilkinson, owner of the Red Hen restaurant in Virginia asked Sarah Sanders to leave, because her staff was uncomfortable with the WH Press Sec dining there.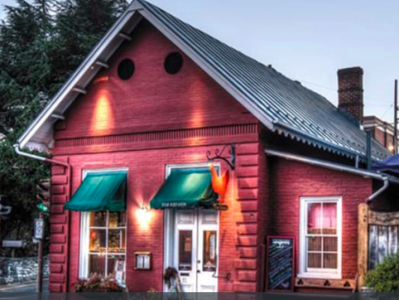 Wilkinson recounted to the Washington Post the events that lead to her asking the woman, who defends Donald Trumps' lies and his immoral antics to leave.
Her chef called her around 8p.m. and told her Sanders had walked in.
"He said the staff is a little concerned. What should we do?" Wilkinson shared.
"I'm not a huge fan of confrontation," Wilkinson said. "I have a business, and I want the business to thrive. This feels like the moment in our democracy when people have to make uncomfortable actions and decisions to uphold their morals."
"Tell me what you want me to do. I can ask her to leave," Wilkinson told her staff, she said. "They said 'yes.' 
she was tense as she walked up to the press secretary's chair.
"I said, 'I'm the owner,' " she recalled, " 'I'd like you to come out to the patio with me for a word.' "
"I was babbling a little, but I got my point across in a polite and direct fashion," Wilkinson said. "I explained that the restaurant has certain standards that I feel it has to uphold, such as honesty, and compassion, and cooperation.
"I said, 'I'd like to ask you to leave.' "
Sanders's response was immediate, Wilkinson said: " ' That's fine. I'll go.' ", and  just like Trump she tweeted about it.
Last night I was told by the owner of Red Hen in Lexington, VA to leave because I work for @POTUS and I politely left. Her actions say far more about her than about me. I always do my best to treat people, including those I disagree with, respectfully and will continue to do so

— Sarah Sanders (@PressSec) June 23, 2018
"They offered to pay," Wilkinson said. "I said, 'No. It's on the house.' "
Trending Now
WH Press Sec. Sarah Sanders asked to leave Virginia restaurant
DC moms answer to Melania Trump jacket "Yes We Care!"
'Game Of Thrones' Kit Harington marries Rose Leslie in Scotland