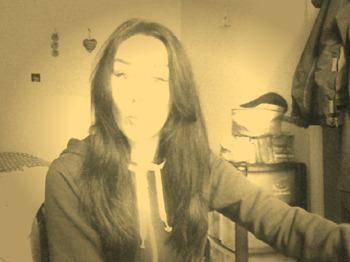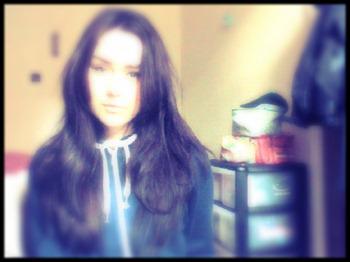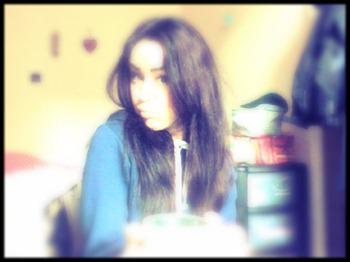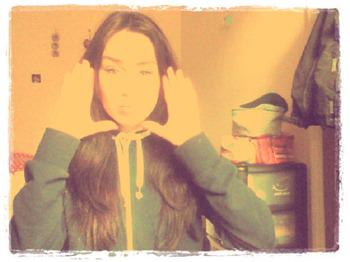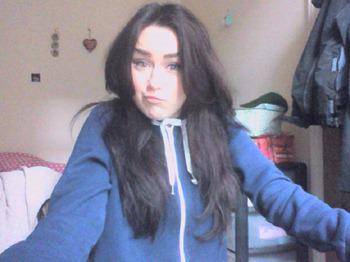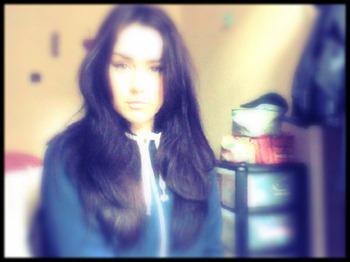 Found a mint website today, sat taking photos of my face for about half an hour. For some reason I cannot find my webcam on my laptop anywhere and the only way I can use it is if I am Skyping or through sites like this. Anyway I love it.
I know a lot of bloggers go to university, as do I, but I wonder, does everyone get sick of it in third year? Or is that just me? I've made a huge bloomer in the sense that I never want to study Geography, or work in the Geography field ever again. Never in my life do I want to poke around some soil, inhaling all those nasty things that comes out of it –I am yet to know how to define soil in one sentence, and I've studied it for three years. I'm in my third year, my dissertation is due in in two months and I have been to about 5 lectures since Christmas.
I used to love Geography, but during my three years studying it, I've grew up and realised that in fact, I just don't love it anymore. I have no passion to research anything else, I know enough of this world. I know enough to know that I don't really care. I don't mean to be disrespectful at all, honestly I don't, I think I'm just a little bit annoyed. Annoyed at myself really. I knew I should of dropped out in first year, I so almost did, why didn't I do it?
I know a degree is a degree, and it will be –hopefully- a great help when trying to find a job, but, I'd of much rather just waited. Waited to find out who I am, or what my potential is. University just isn't for me. I hate the competition, I hate results day, I hate field trips, I hate students, I hate that I feel self conscious at university!? I feel like they take one look at me and think 'She's never getting higher than a 2:2'. Granted, I don't very often get a 2:1 but that's because my heart isn't in it. Should of done fashion you know. I strut to my lectures in my little heeled booties and leopard print coat, have you ever met a geographer like it!?
And the fashion students get to use Apple Mac computers..!?!? Envious.