news , information,business,investment,helth
news,business,politics
news and information
Welcome to International Business. This is the book we will be using this summer. If you search Amazon you will find this link:
Read every lesson that I send you in Blackboard and follow in-text links.
Complete every weekly assignment in Blackboard and do not fall behind.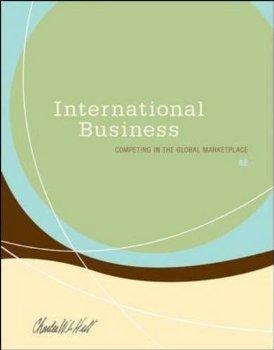 Cover of International Business
on Amazon.com use "97800780
29240″ in the search box
We will use the On-line
learning center each week.
In the weekly
assignments in Blackboard, you will
find
weekly assignments to complete:
video exercises, weekly tests and cases,
and
specific assignments from the chapters;
Global Edge Assignments.