First off- I know times are tough, but writing up a detailed description, taking photos, and dealing with strangers, all for the sake of $4 (if that) seems a lil cray cray'
Running Books by Runner's World Magazine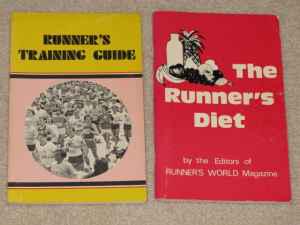 Published by Runner's World Magazine, these are 2 vintage training guides for runners. Both for $2.
RUNNER'S TRAINING GUIDE (1973)
94 pages, very solid intact binding, no loose or torn pages, with yellow underlining throughout.
"Chapters include
The 'Why's' of Training- what it does for and to the runner; optimizing stress; the principles and myths.
Evolution of training — development and definition of methods; farlek, intervals, slow distance and fast distance.
The Science of Training — summary of physiological research; theories in practice; testing the results.
Methods of the Masters — how the top coaches combine the ingredients; bill Bowerman, Mihaly Igloi, Ernst van Aaken.
Training by Event — requirements of the various races – sprints, middle distances, long and ultra-long distances."
THE RUNNER'S DIET, (1976)
80 pages
Intact, no loose or torn pages, yellow underlining throughout.
Proper diet for running performance
Discusses the factors that have a "direct and measurable effect on running performance" — Weight, Digestive Distrubances, Water-Salt Balance, and Pre-Race Diet. "The runners Diet examines all four areas, drawing equally on the experiments of nutritional scientists and the experiences of runners who put theories into practice."
***As long as this listing is displayed these are STILL AVAILABLE. I will delete the listing as soon as they are gone. I will also delete specific titles as they are sold. Thank you.
***Due to excessive spam responses I will not respond by e-mail.
Cash only, Pick-up only. Thank you.
Valentines day nightgown – $4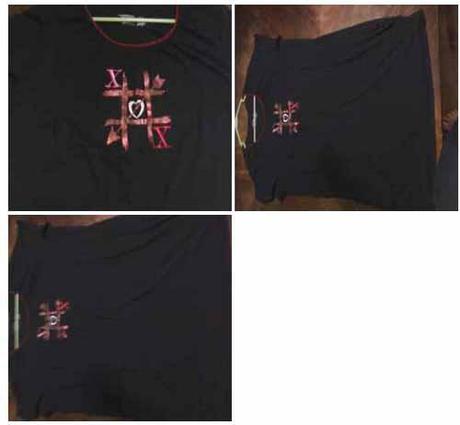 Black and red Nightgown with picture on front.
Valentines day themed.
Size 2-3XL
Great for bigger women or pregnant women.
Great condition, if interested please email me, address above, My name is Erin.
Old Navy Nylon Bag – $1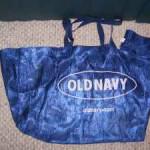 Old Navy Nylon Bag, asking $1.00. Please no scams or trades, contact Amy
 3 rooster napkin holders*reduced* – $4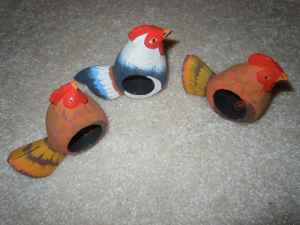 3 wood rooster napkin holders. 6 Cash make it 4
Bear Statue – $1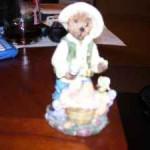 Bear Statue, asking $1.00. Please no scams or trades, contact Amy
Dolls – $2
BARBIE AND 2 PORCILIAN DOLLS. 2.00 EACH
Lot of 6 pairs of girls leotards/tights – $6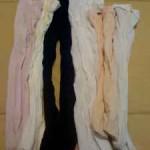 size 4-6…lot of 6 dancing leotards/tights