I am still out for the remainder of the week but thought I would do a quick post.  Per the recent tweets, I am staying with the indicator signal (rather than price) and will take the equity short off when this indicator hits a CCI -200 print.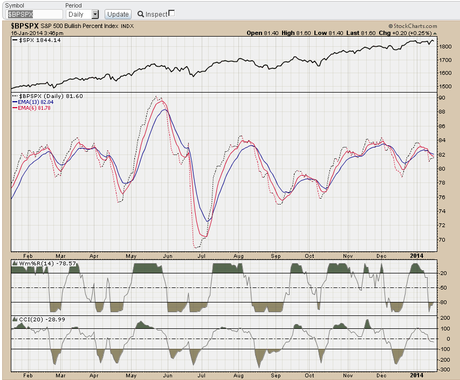 As for equities, today's move so far is just a backtest of the breakout and the bull scneario (1916.80 per the posts the past two weeks is still in play). However, a quick scan of bloggers shows it is now a popular thought. That makes me skeptical of it. Anyway, I am following indicators not price here on this play and may take a loss again. Time will tell.
I am blindly doing the dip buy in AUDCAD to reenter that long trade again as it has that trade paid off well off that low. Chart: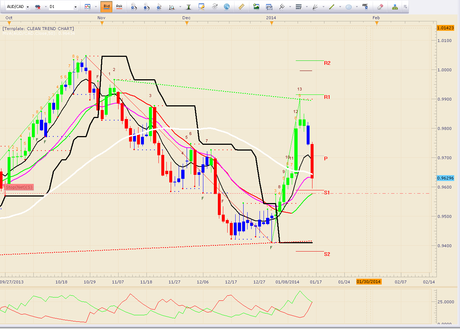 There is always a bull path and a bear path. We cannot know for certain which path the future will choose. As always, do your own due diligence, read the disclaimer, and make your own investment decisions.
Have a great weekend!
Peace, Om,
SoulJester