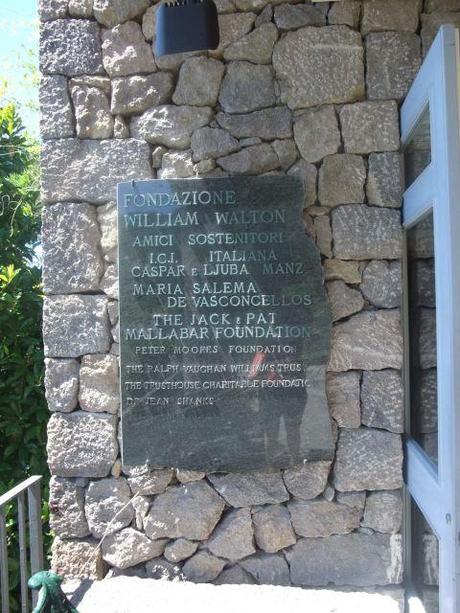 The theme for this week's Weekly Photo Challenge is Love.  I pondered this for a while and how to represent 'love'. I could have posted a photograph of my children or my cat or my parents but I felt this was too personal and too predictable.
I thought about people who demonstrate their love for someone with a tangible gesture such as the Taj Mahal.  I remembered a trip to La Mortella in 2010 which is a garden created  by a wife for her husband.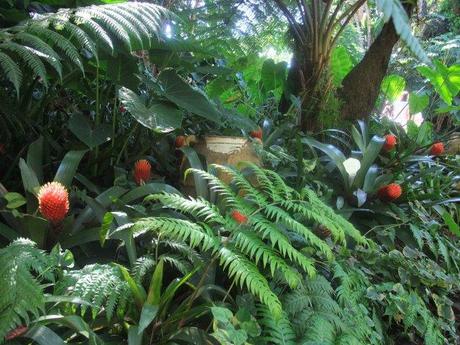 La Mortella was created by Susanna Walton as a refuge for her composer husband William Walton.  She created over 50 years and what is particularly impressive is the sheer lushness of the garden considering it has been built on Ischia which is a volcanic island.
This extract from La Mortella's website explains:
This enchanting garden has taken more than 50 years to create, from the artistic sense, the love and the determination of Lady Walton to offer the composer a refuge in which to work in serenity and seclusion. Whilst William was composing, Susana was creating a masterpiece of her own, made up of flowers and plants; tirelessly planting, giving form and structure to an inaccessible and unpromising terrain, propagating and irrigating, and from a belief in the force of dreams, little by little she has created a garden which today hosts thousands of rare and exotic plants. For Susana Walton, la Mortella is a life's mission, a monument to the life and works of William, and a touching record of the great love that they lived together.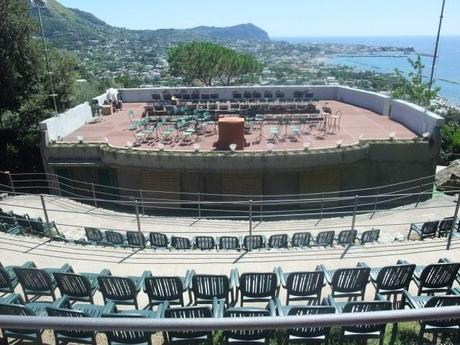 For more interpretations of Love in Photographs visit the Weekly Photo Challenge at the Daily  Post