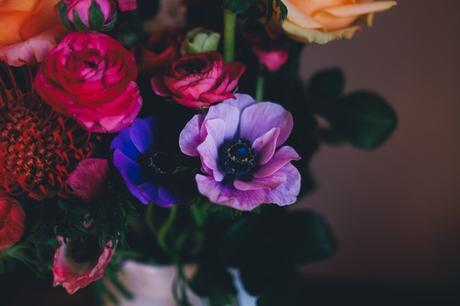 (Image credit: Pexels)
Happy Saturday, friends!
ICYMI, rimson robes and white bonnets is the look for protestors this month. Seriously, though, these women are badasses.
Have you ever wanted to host a Shabbat dinner? Try this next week.
Quick! Check out these sites before anyone else does!
Gender bias in tech is real, y'all.
Both Allie and I really enjoyed this post about being creative and enjoying your hobbies. Would love to hear what you think, as well.
Allie says: "I've never met Erin, but we've been virtual friends for years thanks to blogging and social media. I loved reading her picks of books, many I too have read and loved (just finished Troublemaker last week!) "
Allie also sez: "I think Susan may be one of my oldest consistent internet friends, we connected before either of us even had a blog on a Yahoo group for French Chic. Her blog cont inues to be one of my favorites, and this piece celebrating her 10th year blogging is chock-full of brilliant style advice."
And finally, Allie says "Karl is already going this way .... LOL."
Our friend Dani (a.k.a. Blonde in the District) talks about being positive and living FABULOUS! Love her reaction to a horrible experience she had on a TV segment.

Allie had the pleasure of being introduced to Sylvan Esso at the Hopscotch Festival this past September. Unfamiliar with this band before then, she saw them right on the rail at the stage, in their home state, surrounded by excited fans. The energy of the band and the passion of the audience reeled her in and made her a fan, too. This is a band that is better live; singer Amelia Meath has so much positive energy when she performs. However, Allie found this video for one of their latest songs, Kick Jump Twist, to be mesmerizing. If they come to a town near you, their show is a must see!