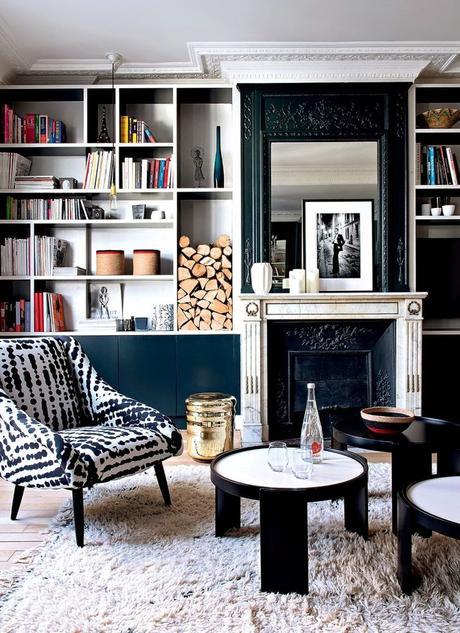 TGIF. This week was a doozy, and to top it off I visited the dentist yesterday and am feeling major pain as a result. Since I'm still nursing my wounds, I'm going to keep this short and sweet, but read on for all of my favorite links this week.
Paris Couture Week is in full swing, and I'm living vicariously through the internet.
Culottes are coming back in a major way, and I predict they'll be huge this spring and summer. I'm loving this blush pink pair along with this floral print pair that's still appropriate for the office.
Super excited about this collection coming out week after next. Hint, it's a collab with Olivia Palermo. Who only has the best style, like ever.
Totally bookmarking this list for our trip to Disney this summer.
I'd be one happy girl if I could put chandeliers like these in each room of the house.